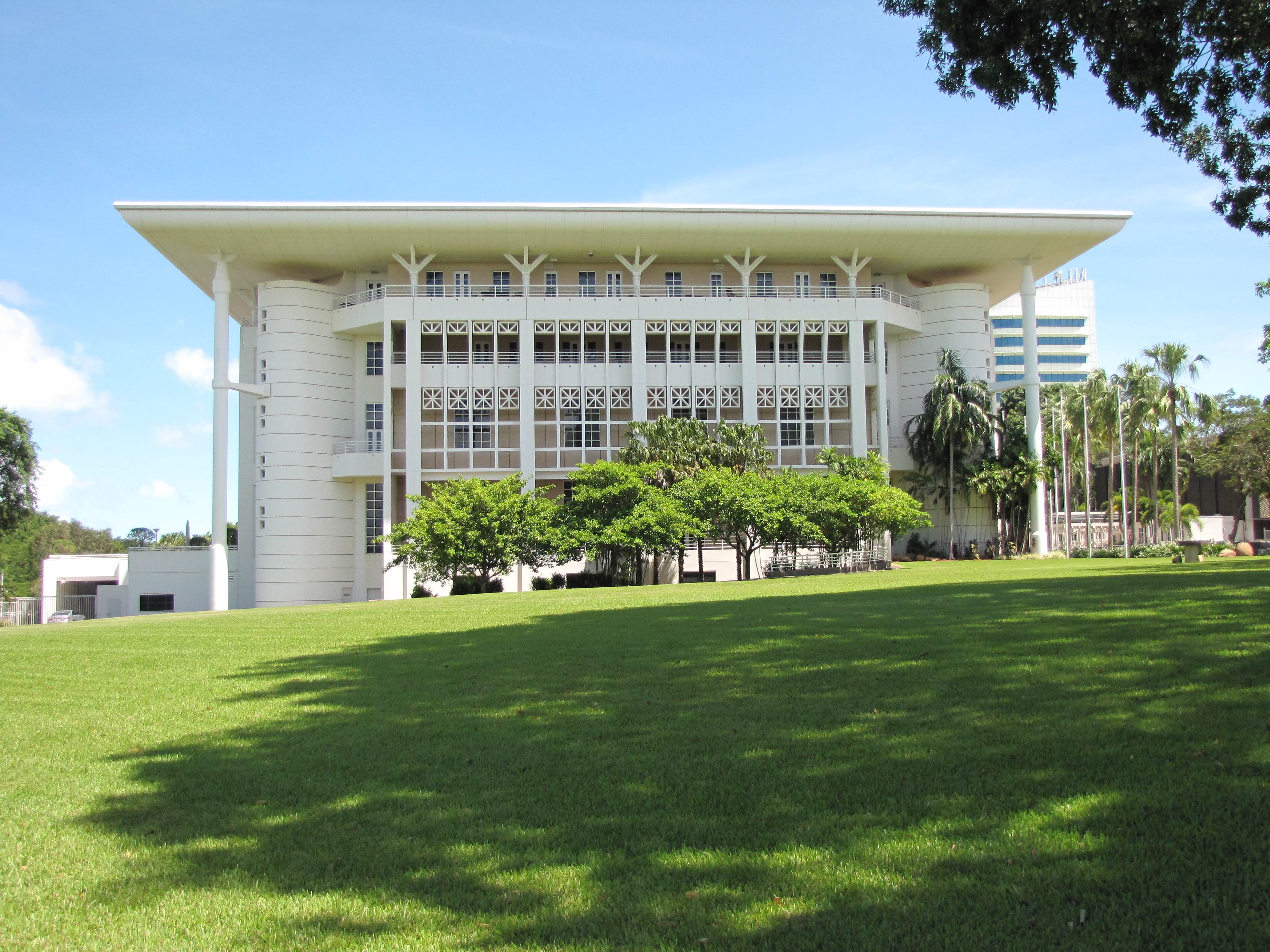 CWP Australia Regional Conference
Darwin, Northern Territory
Event Details
Date: 16 July 2021
Location: Hybrid (see details below)
Theme: Respect, reflect, roar
2021 has been a confronting year when it comes to women and workplaces. The Commonwealth Women Parliamentarians (CWP) Australia Regional Conference in July will bring together the themes which have been residing in Australian public discourse and coursing through the collective consciousness. 
Travel permitting, the CWP Australia Region warmly invites its membership to attend the Conference in Darwin in July. Virtual attendance will also be available via a live platform, OnAIR.
Location
Due to COVID-19, the 2021 Commonwealth Women Parliamentarians Conference will be a hybrid event with both in-person and online delegate options.
Attend in person
You will be able to attend the CWP Conference at the Legislative Assembly of the Northern Territory, Darwin.
Attend virtually
Experience all the key elements of the conference through the Virtual Attendee Hub. You will also be able to explore live content, interact in live-streamed Q&A discussions and engage virtually with other delegates.
Registration
Registration for this conference is for Members of the CWP Australia Region only. 
Please register via https://cwpconference.org/
Useful Links
Events
Find out about upcoming events from the CPA