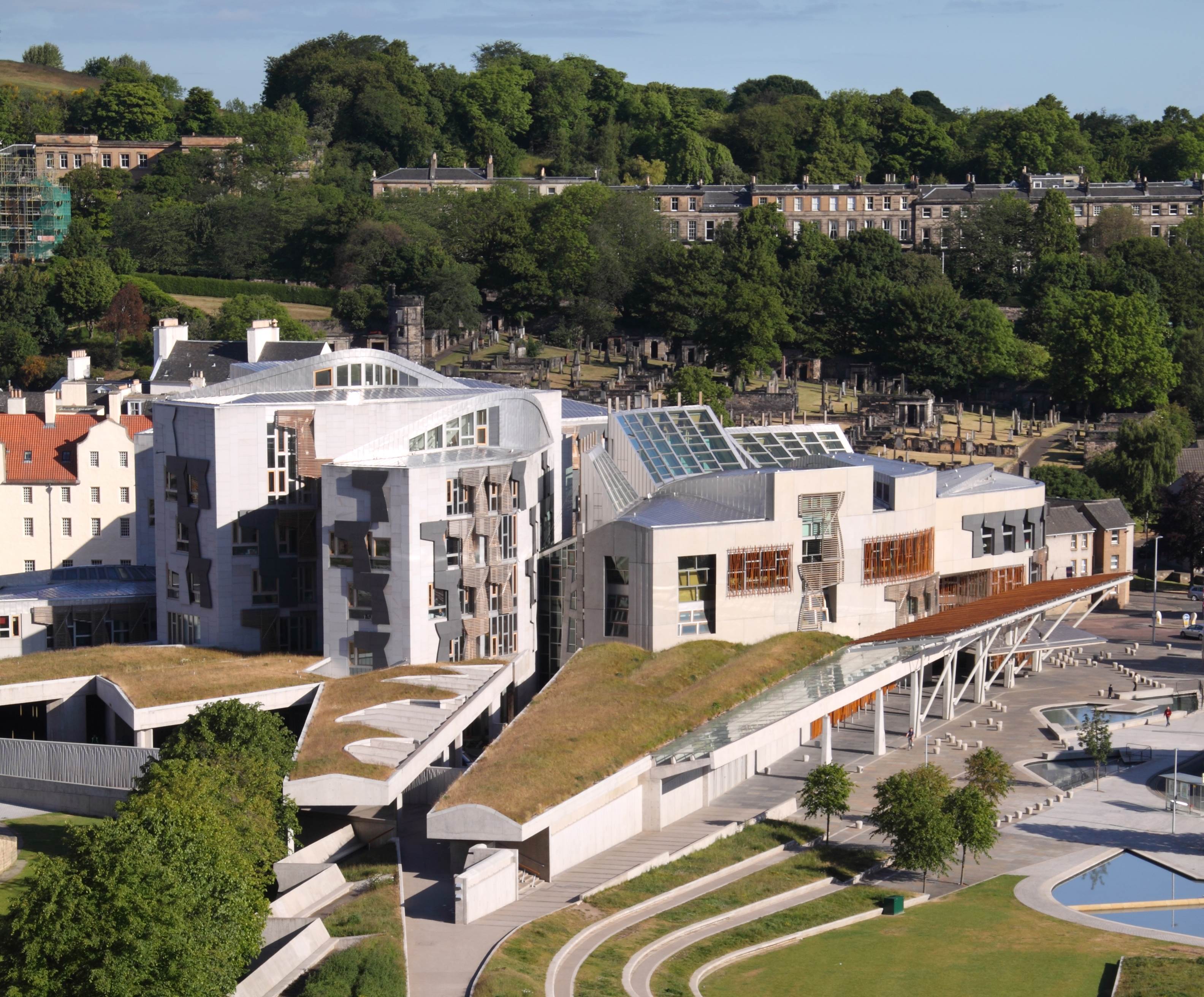 CPA Parliamentary Academy
Advanced Parliamentary Development Residency Programme - October 2023
Event Details
Dates: 15 - 21 October 2023
Location: Edinburgh, Scotland, United Kingdom
Co-hosted by: CPA HQ Secretariat and the Scottish Parliament
Overview
The Advanced Parliamentary Development Residency Course is a five day programme designed to enable Members to be better performing legislators, representatives and scrutineers. Based on a mentoring and coaching approach, participants will identify practical solutions to the challenges they face and hone their skills at a higher level through simulations, role-play, one-to-one discussions, group activities and exercises.
At the conclusion of the programme, participants will gain skills and insights in the following areas:
Identify the characteristics of effective parliamentarism in the 21st Century
In-depth analysis and understanding of the legislative process
Strengthened communication, presentation and influencing skills
Improved scrutiny and oversight skills
Greater utilisation of engagement with external stakeholders for mutual gain;
Increased capacity around analysis, planning, evaluation and research.
The programme will give an invaluable opportunity for participants to focus on their own needs and wants. In particular, their medium to long-term career goals and aspirations.
In addition to the above skills, participants will also establish a network of like-minded peers from across the Commonwealth who can provide long-term support and guidance. By attending this programme participants will also get an opportunity for international inter-parliamentary engagement as well as an insight into the political landscape in Scotland, the United Kingdom and the Commonwealth.
About the CPA Parliamentary Academy
The CPA Parliamentary Academy was established in 2021, and comprises online courses and externally delivered training for Parliamentarians and parliamentary staff from across the Commonwealth.
The residency courses are intended to complement the online courses, providing face-to-face interactive learning and knowledge-sharing at a more advanced level.
The first residency programme was co-hosted by CPA HQ Secretariat and New South Wales Parliament in Sydney, Australia in May 2022.
Registration 
This is a closed programme for CPA Members only. Members of Parliament from CPA Branches who wish to apply are required to do so through their designated Branch Secretary.
Accessibility
The CPA is committed to inclusivity and accessibility at all its events and programmes. Should you have any accessibility requirements, please contact the CPA Secretariat at hq.sec@cpahq.org.
Useful Links
Parliamentary Academy
Find out more about the CPA Parliamentary Academy - A Centre of Excellence for Commonwealth Parliamentarians
Online Courses
Browse the list of online Parliamentary Academy courses and find out how to apply
Affiliated Courses
Independent professional development courses offered by CPA partner organisations
Academy Registration Form
Register now for our curriculum of online courses for Parliamentarians, parliamentary staff and others working and studying in the parliamentary sphere