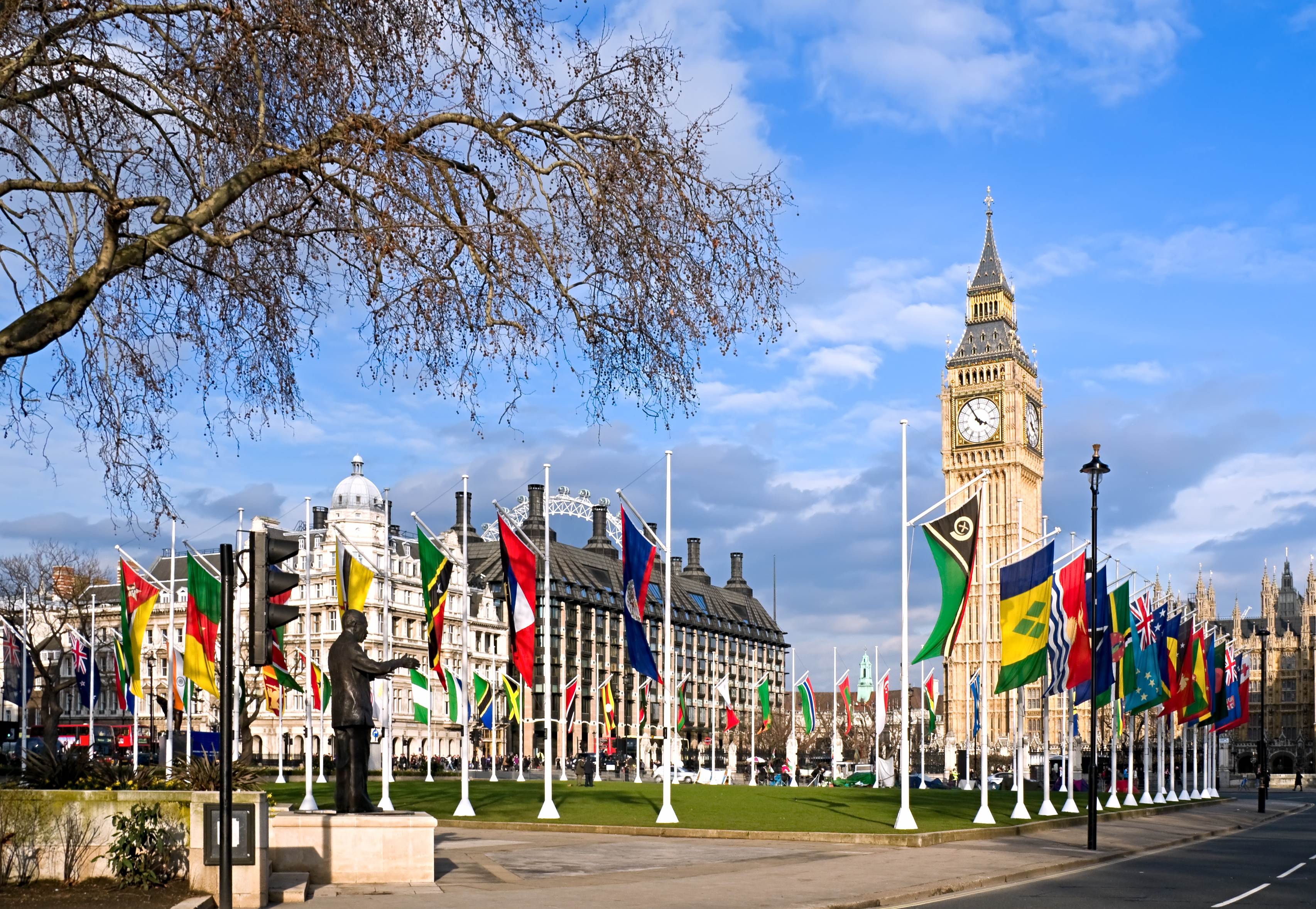 Former CPA Chairperson: Rt Hon. Sir Alan Haselhurst, MP (United Kingdom)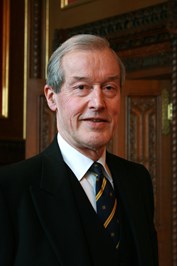 Sir Alan Haselhurst is a British politician who served as the Member of Parliament for Saffron Walden from 1977 to 2017 in the Parliament of the United Kingdom.
He previously represented Middleton and Prestwich as an MP from 1970 to 1974. He was also Chairman of Ways and Means (Deputy Speaker of the House of Commons) from 14 May 1997 to 8 June 2010. In May 2018, he was appointed as a life peer to the UK House of Lords as Baron Haselhurst.
He was born at South Elmsall, near Hemsworth, Yorkshire and was educated at King Edward's School, Birmingham then Cheltenham College in Gloucestershire before going to Oriel College, Oxford. He was elected President of the Oxford University Conservative Association in 1958 and, for two years, served as Secretary and Treasurer of the Oxford Union from 1959. Before his election to Parliament, he worked in management in the chemicals industry and became an unremunerated director when his father's pharmacy was incorporated.
In July 2010, Haselhurst became the Chairperson of the CPA UK Branch, before being elected Chairperson of the Commonwealth Parliamentary Association's Executive Committee in the following year at the 57th Commonwealth Parliamentary Conference in London, UK in July 2011. He held the position of CPA Chairperson until October 2014.
Sir Alan Haselhurst is married to Angela Margaret Bailey and the couple have two sons and a daughter. He is a supporter of community-based projects and was for a time a Director of Turning Point, a charity working with socially excluded young people. He was knighted in 1995 and sworn into the Privy Council in 1999. He is the Secretary of the UK All-Party Parliamentary Group on Cricket and has written a number of publications on cricket.
Articles in The Parliamentarian
Read Rt. Hon. Haselhurst's contributions to The Parliamentarian
Useful links
Commonwealth Parliamentary Conference
The CPA's annual Commonwealth Parliamentary Conference (CPC) brings together parliamentarians from across the Commonwealth to discuss global political issues.