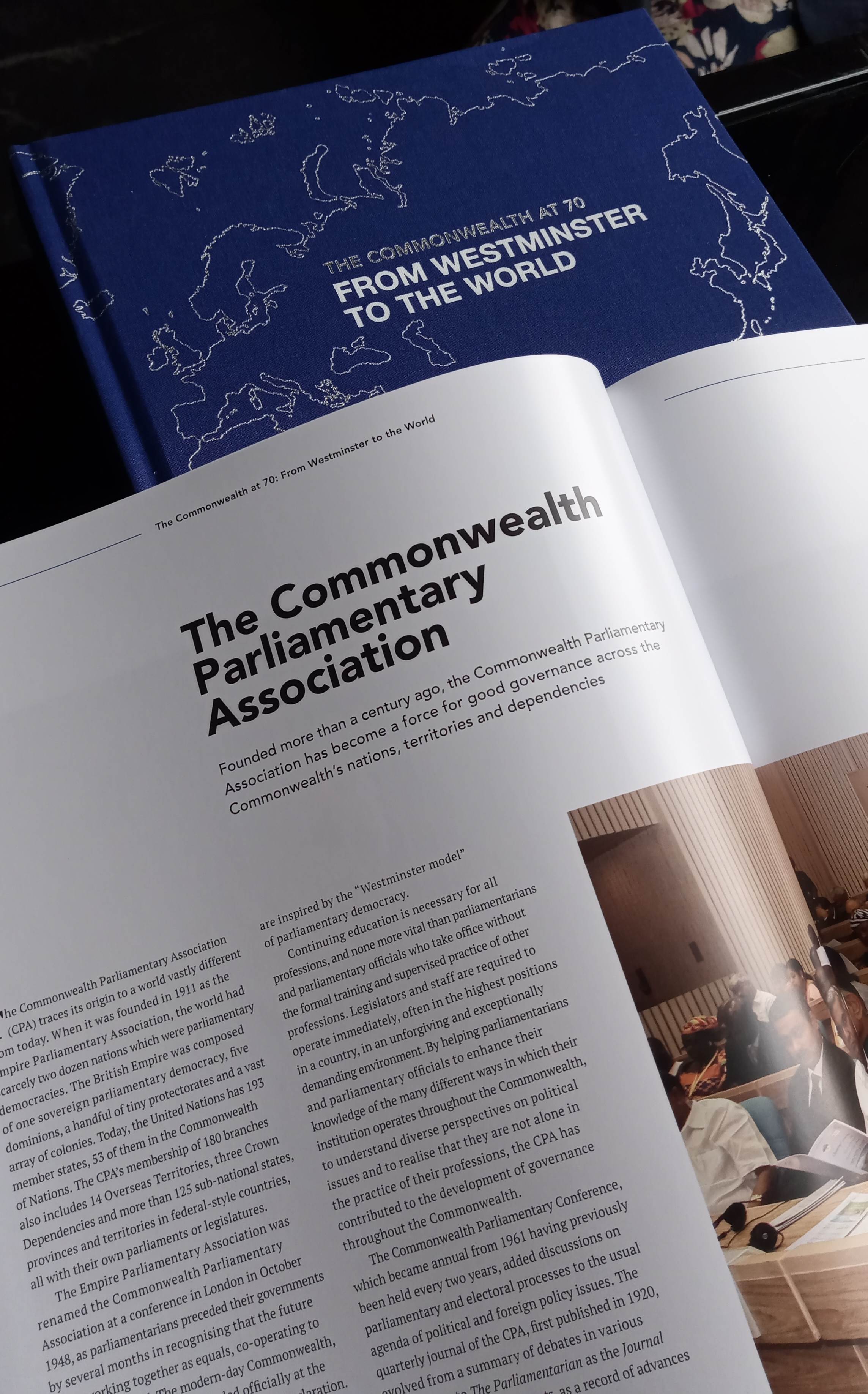 Our Mission
"To promote knowledge of the constitutional, legislative, economic, social and cultural aspects of parliamentary democracy, with particular reference to the countries of the Commonwealth."
The Commonwealth Parliamentary Association (CPA) is one of the oldest established organisations in the Commonwealth. Founded in 1911, it is a membership association which brings together Members, irrespective of gender, race, religion or culture, who are united by community of interest, respect for the rule of law and individual rights and freedoms, and by the pursuit of the positive ideals of parliamentary democracy. The Association is made up of over 180 Legislatures (or Branches) divided up between nine geographic regions of the Commonwealth. It offers a vast opportunity for Parliamentarians and parliamentary staff to collaborate on issues of mutual interest and to share good practice. 
Download our information leaflet here.