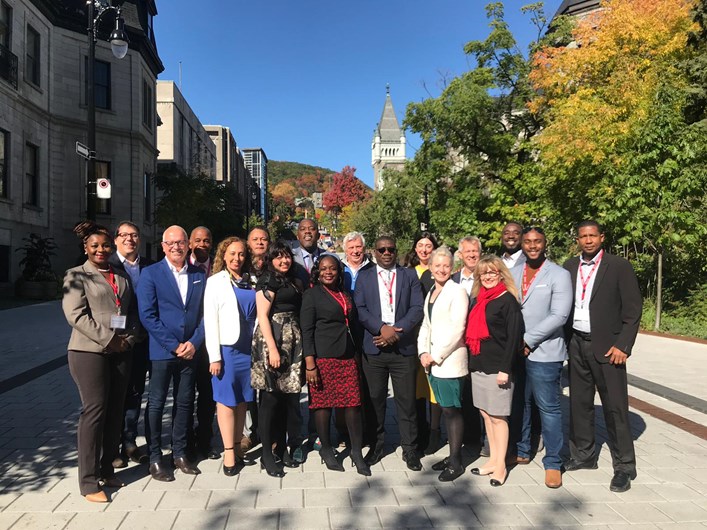 Also known as the CPA Fundamentals Programme on Parliamentary Practice and Procedure, the McGill Professional Development Certificate in Parliamentary Governance continues to be delivered by the  McGill University's School of Continuing Studies through its partnership with the CPA. 
This award-winning professional development certificate programme is designed for newly-elected Members of Parliament and seeks to provide participating parliamentarians with greater depth of knowledge of parliamentary practice and procedure and practical knowledge of international good practice.
The programme is delivered through online learning and a one week residency programme at McGill in Montreal, Canada. Due to the COVID-19 pandemic, the course was delivered entirely online. 
The next programme will commence in Autumn/Fall 2021 with applications beginning in May 2021.
Find out more about the course, download the course brochure. Or for more information on admission requirements, fees and how to apply, follow the link here.