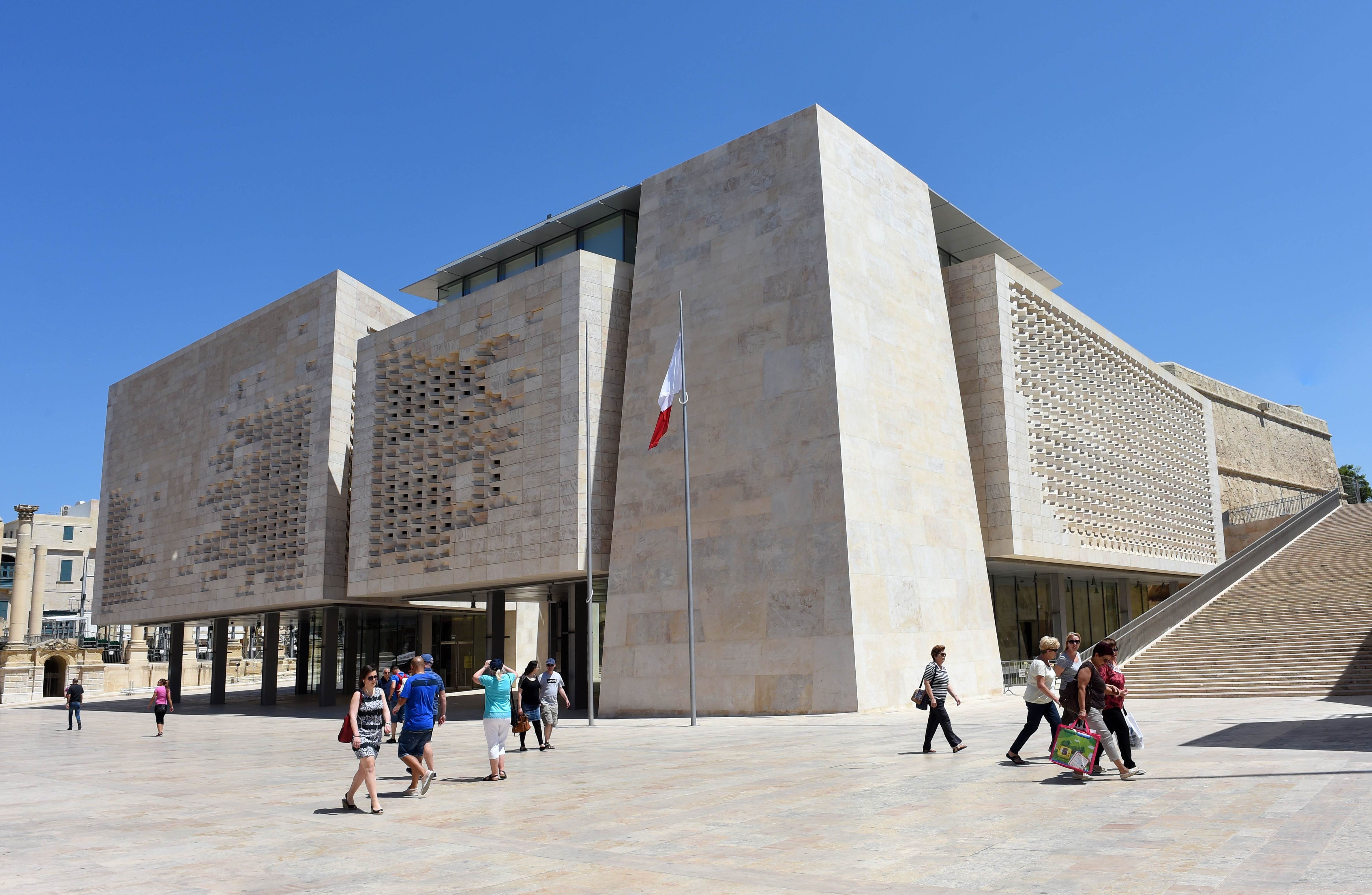 British Islands and Mediterranean Region
ABOUT THE CPA BIM REGION
The British Islands and Mediterranean Region (BIM) of the Commonwealth Parliamentary Association consists of the 13 Parliaments and Legislatures spread across Europe and the Atlantic Ocean. 
Unlike many other regions, the BIMR does not have a standing governing committee. Instead, regional decisions are made at Annual General Meetings by the parliamentary representatives at the Annual Regional Conference.
The Region undertakes a number of programmes including its Election Observation Missions and Assessments to Crown Dependencies and UK Overseas Territories which have taken place since 2014. As well as its ongoing training programme for BIMR Parliamentarians. More information can be found here. 
The region also undertakes CWP focused work. The region hosts annual CWP meetings and events including a recent virtual conference in March 2021 on Gender Sensitive Parliaments. 
The CPA British Islands and Mediterranean Regional Secretariat is based within the CPA UK Branch located in UK Parliament.
The current CPA BIM Regional Secretary is:
Jon Davies
CPA UK Chief Executive
Westminster Hall,
Houses of Parliament
SW1A 0AA,
+44 (0)20 7219 5373
Email: cpauk@parliament.uk 
Learn more about the CPA BIM Branches