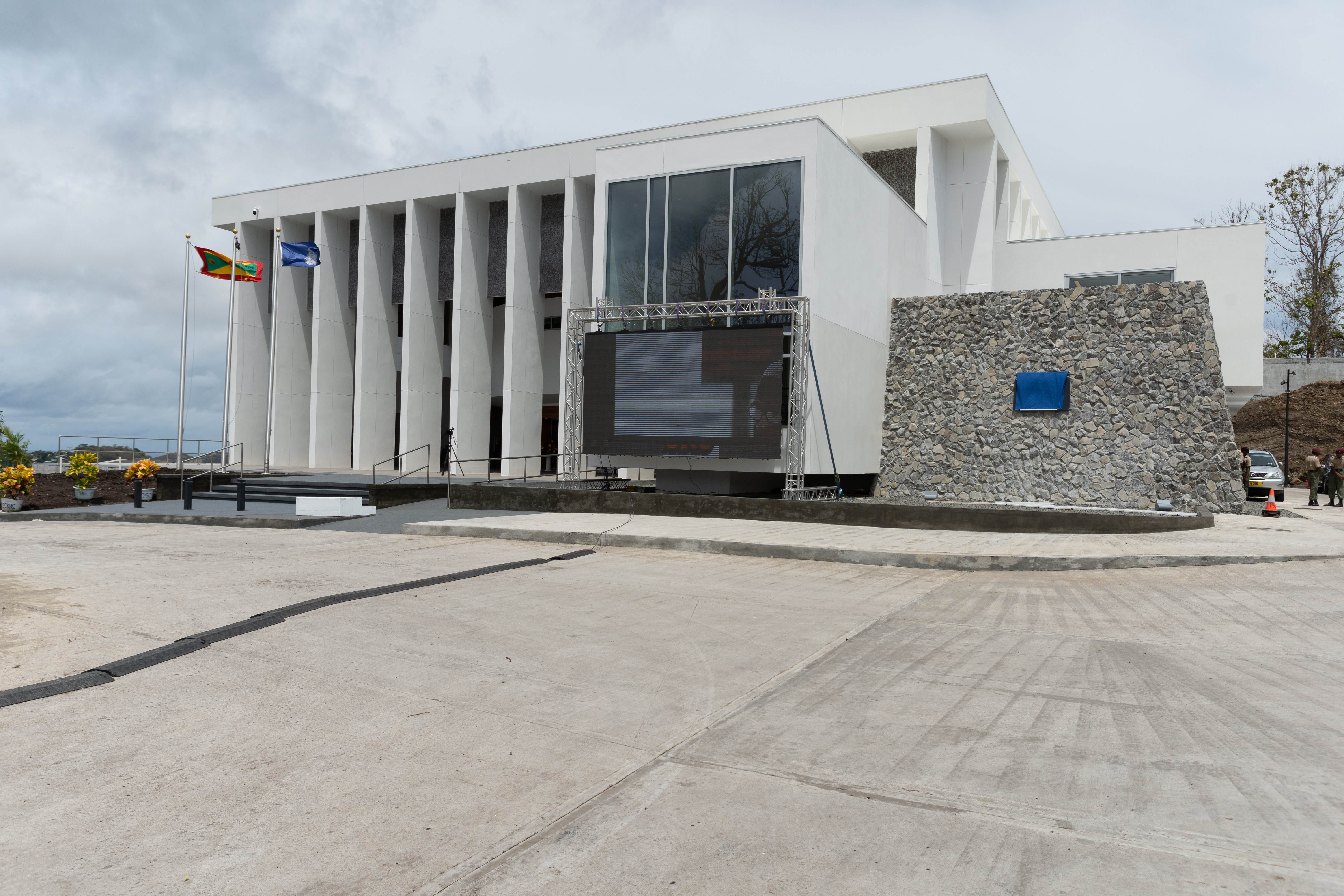 Caribbean, Americas and the Atlantic Region
ABOUT THE CPA CARIBBEAN, AMERICAS & THE ATLANTIC REGION
The Caribbean, Americas and the Atlantic (CAA) Region of the Commonwealth Parliamentary Association comprises of the 19 Legislatures, including national Parliaments like Trinidad & Tobago and Barbados, subnational Legislatures like Nevis Island and territorial Legislatures such as Montserrat and Turks and Caicos. 
The CPA CAA Region has its own Constitution which was established in 2008. The Region is governed by its own Executive Committee which gives direction to the Regional Secretariat and its programmatic work. The CPA CAA Region has an Annual General Meeting made up of delegates attending the Regional Conference.
The Region undertakes a number of programmes intra-regionally. Parliamentarians and Clerks across the Region convene for conferences and seminars which are hosted in various Branches. The most recent Regional Conference was the 44th CPA CAA Regional Conference which looked at the impact of globalisation and nationalism on Commonwealth Parliaments and was held in July 2019 in Trinidad and Tobago.
Much like the CPA Africa Region, the CAA Region has a number of connected entities and activities such as a Commonwealth Speakers and Presiding Officers chapter. Most notable is the Region's chapter of the Commonwealth Women Parliamentarians (CWP).
More information on the CPA CAA Region can be found by clicking here. 
---
The current CPA Caribbean, Americas and the Atlantic Regional Chairperson is Hon. Gordon J. Burton, MHA, Speaker of the House of Assembly of the Turks and Caicos Islands - email: tiparker@gov.tc 
---
The CPA Caribbean, Americas and the Atlantic Regional Secretariat is currently based in the Guyana Parliament.
The current CPA CAA Regional Secretary is:
Mr Sherlock Isaacs
Clerk of the National Assembly
Parliament of Guyana, Parliament Office
Public Buildings Brickdam, Stabroek, Georgetown
GUYANA
Email: sherlockeisaacs@gmail.com; carlleta.charles@parliament.gov.gy; info@parliament.gov.gy 
Learn more about the CPA CAA Branches