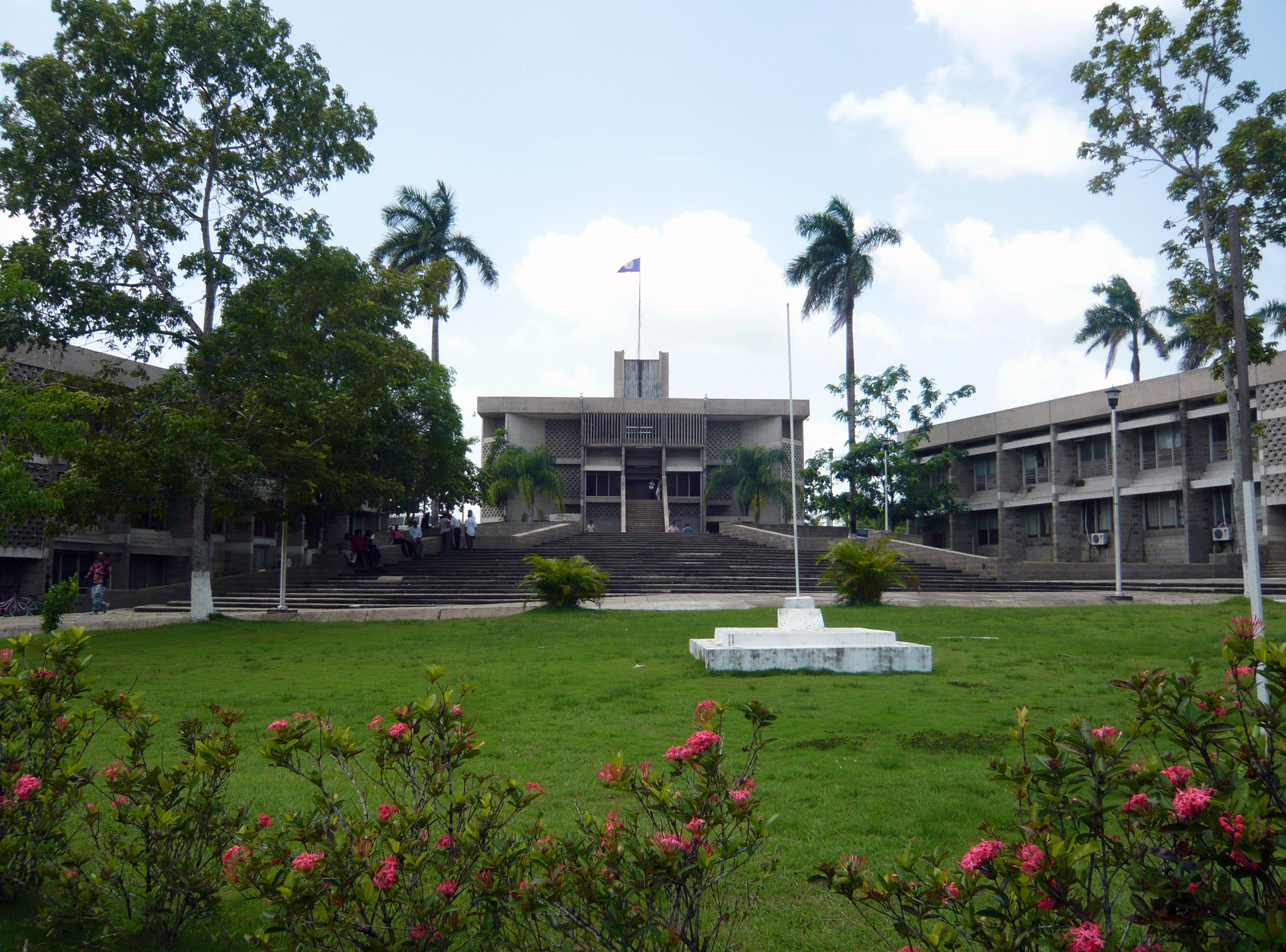 Joined the Commonwealth: 21 September 1981
CPA Branch formed: 1 January 1933
Unicameral/Bicameral: Bicameral - House of Representatives (31), Senate (12) 
Parliament/Legislature website: National Assembly of Belize
Number of Departmental/Ministry Oversight Committees: awaiting info

Names of House Management (such as Privileges or Procedure) Committees: awaiting info
Standing Orders: House of Representatives, Senate
Constitution: click here
---
Recent CPA Programmatic Activities/News:
The three-day CPA Post-Election Seminar for National Assembly of Belize held between 3 to 7 May 2021 resulted in a number of outcomes including:
Participation from 27 Members of the House of Representatives and Senators including both new and returning Members.
Contributions from a wide range of CPA Branches across the Commonwealth and from partner organisations including the Commonwealth Foundation and The Ramphal Institute.
Participation from 8 new and returning female Presiding Officers from across the CPA Caribbean, Atlantic and Americas (CAA) Region.
Please find below a link to the report.
---
Case Studies from the CPA:
---
Recent articles in The Parliamentarian:
---
Other programmes
As part of the Technical Assistance Programme with Belize, the CPA assisted the National Assembly in developing a New Member's Handbook to support newly elected and returning Members of Parliament. 
Key Facts
Flag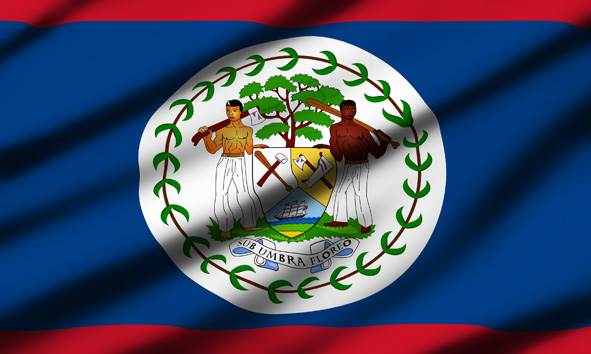 Population
321,115
Date of Independence
21 Sep 1981
CPA Branch Formed
01 Jan 1950
Voting Age
18
First Parliament
01 Jan 1954
Seat of Parliament
Belmopan