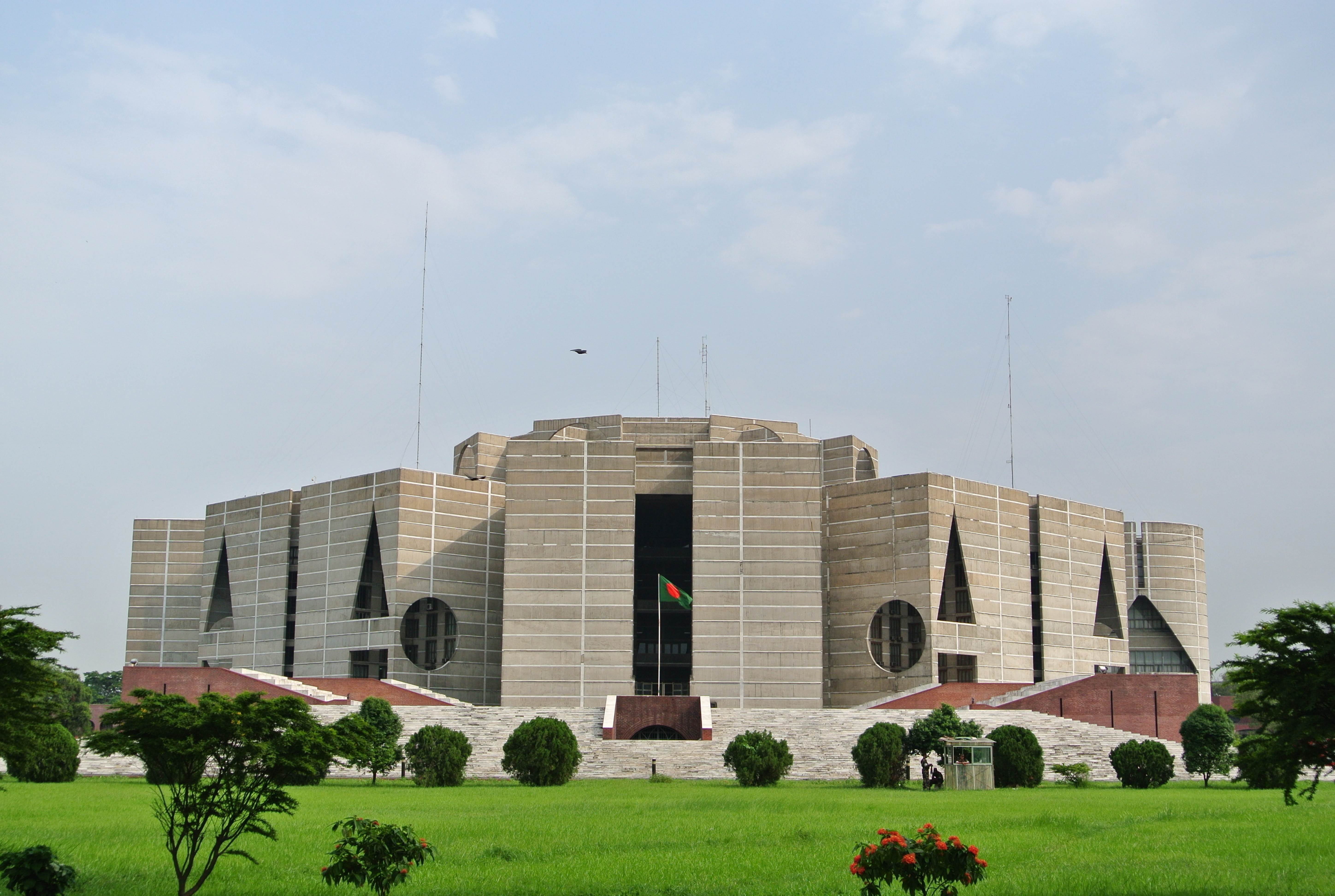 ABOUT THE CPA ASIA REGION
The Asia Region of the Commonwealth Parliamentary Association comprises of eight Legislatures - including the Pakistan, Sri Lanka, Bangladesh and The Maldives national Parliaments as well as the sub-national Legislatures of Pakistan. 
The CPA Asia Region undertakes a number of programmes intra-regionally. Parliamentarians and Clerks across the region convene for a Regional Conference which is hosted in various CPA Branches. 
The Commonwealth Women Parliamentarians (CWP) regional chapter is highly active across the Region and the Commonwealth Parliamentarians with Disabilities has a new CPwD Regional Champion in the CPA Asia Region.
The CPA Asia Regional Secretariat is based in the Parliament of Sri Lanka.
The current CPA Asia Regional Secretary is:
Mrs Kushani Rohanadeera
Secretary-General of Parliament
Parliament of Sri Lanka
Foreign Relations and Protocol Office
4th Floor
Sri Jayewardenepura Kotte
Sri Lanka
Email: cpa@parliament.lk 
Learn more about the CPA Asia Branches