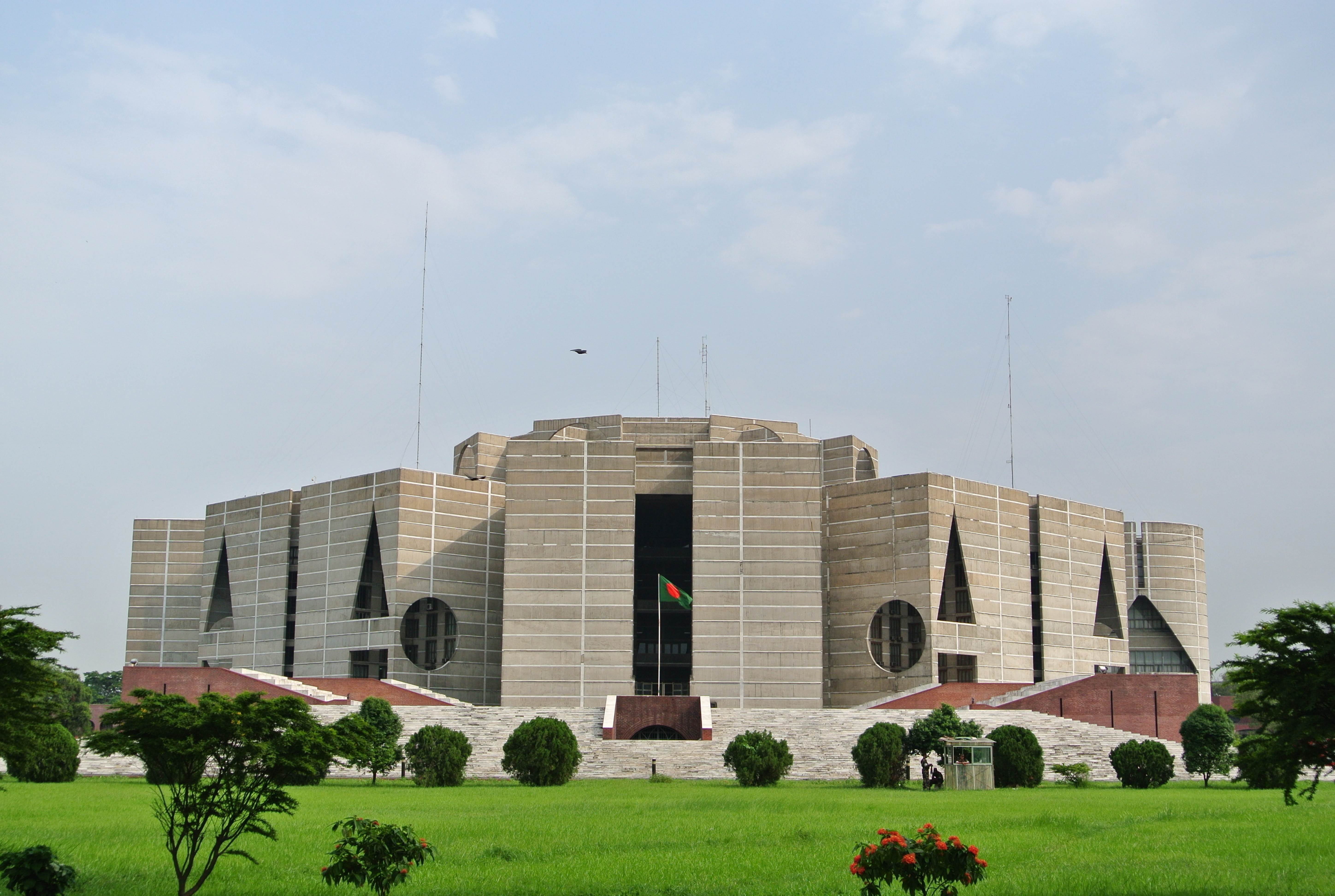 ABOUT THE CPA ASIA REGION
The Asia Region of the Commonwealth Parliamentary Association comprises of seven Legislatures - including the Pakistan, Sri Lanka and Bangladesh national Parliaments as well as the sub-national Legislatures of Pakistan. Although not formally a CPA Branch, the Maldives Parliament (The People's Majlis) is engaged in CPA activities whilst their formal readmission into the CPA is approved by the CPA General Assembly (due in August 2022). 
The CPA Asia Region undertakes a number of programmes intra-regionally. Parliamentarians and Clerks across the region convene for a Regional Conference which is hosted in various CPA Branches. 
The Commonwealth Women Parliamentarians (CWP) regional chapter is highly active across the Region and the Commonwealth Parliamentarians with Disabilities has a new CPwD Regional Champion in the CPA Asia Region.
The CPA Asia Regional Secretariat is based in the Pakistan National Assembly.
The current CPA Asia Regional Secretary is:
Syed Shamoon Hashmi
Additional Secretary
Special Initiatives Chief Coordinator, Project Management Unit for Donors Coordination
Room 222, National Assembly of Pakistan
Parliament House
Islamabad, PAKISTAN
Off: 00-92-51-9204047
Fax; 00-92-51-9221106
Mob: 00-92-300-8541044
Email: ir.wing@na.gov.pk 
Learn more about the CPA Asia Branches