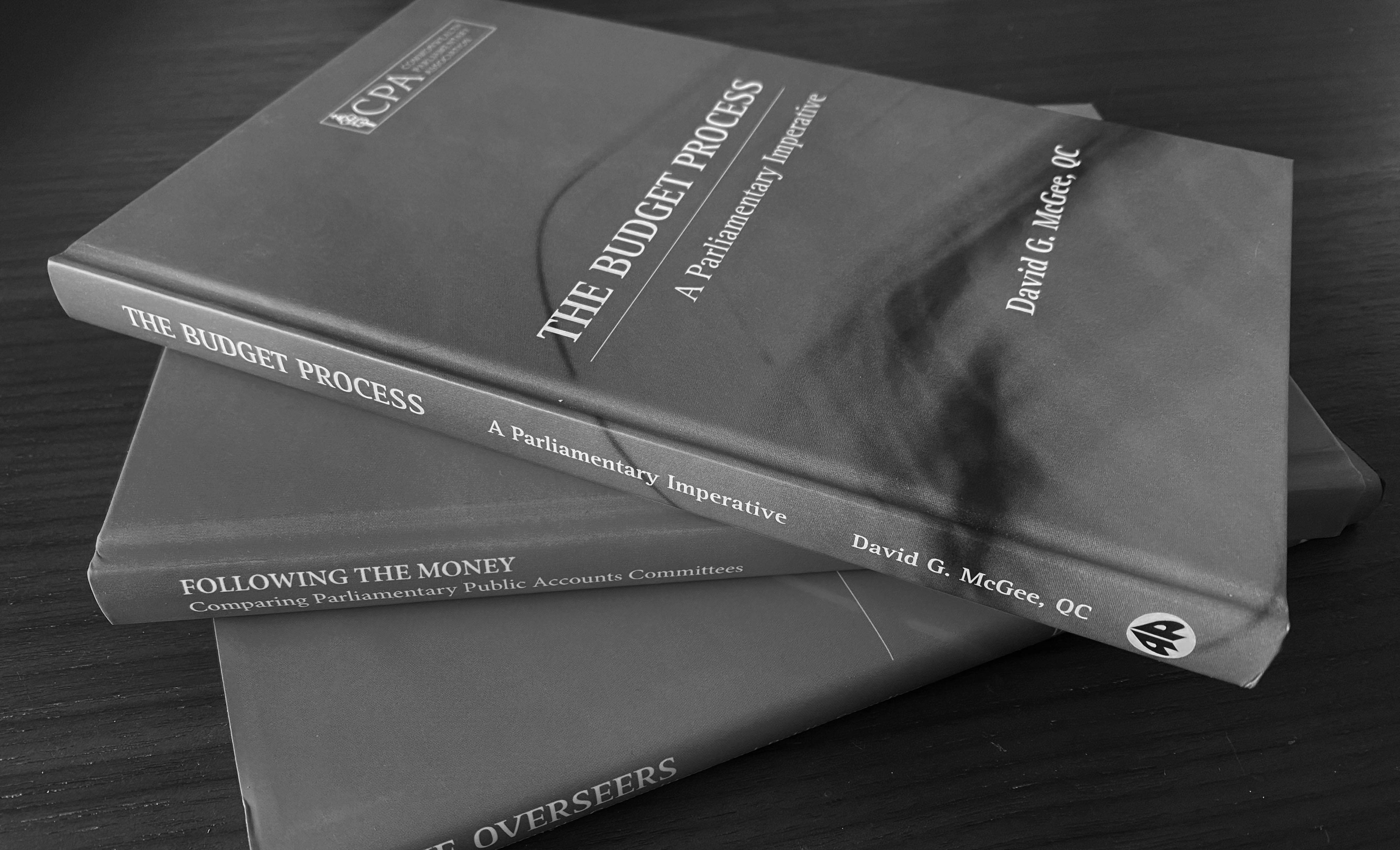 At the heart of the CPA is our belief in knowledge sharing. Since 1911, we have been conducting research and publishing resources to support our Members.
Our publications, ranging from toolkits and handbooks to guidelines and programme reports, are designed to support the work of Parliamentarians, parliamentary officials and experts in the parliamentary strengthening field. 
You can browse and download our latest publications below, or access them on our online document platform.
Can't find what you're looking for? Try the site search function or get in touch.
Toolkits, Guidelines and Handbooks
Find out more
Knowledge Centre
Discover CPA resources from our library, blog, podcast and research service
The Parliamentarian
Read the latest issue of The Parliamentarian, the Journal of Commonwealth Parliaments
Research Service
Our research service provides detailed comparative information on Commonwealth Parliaments to support the CPA's membership
News
Read the latest news about the CPA and its activities