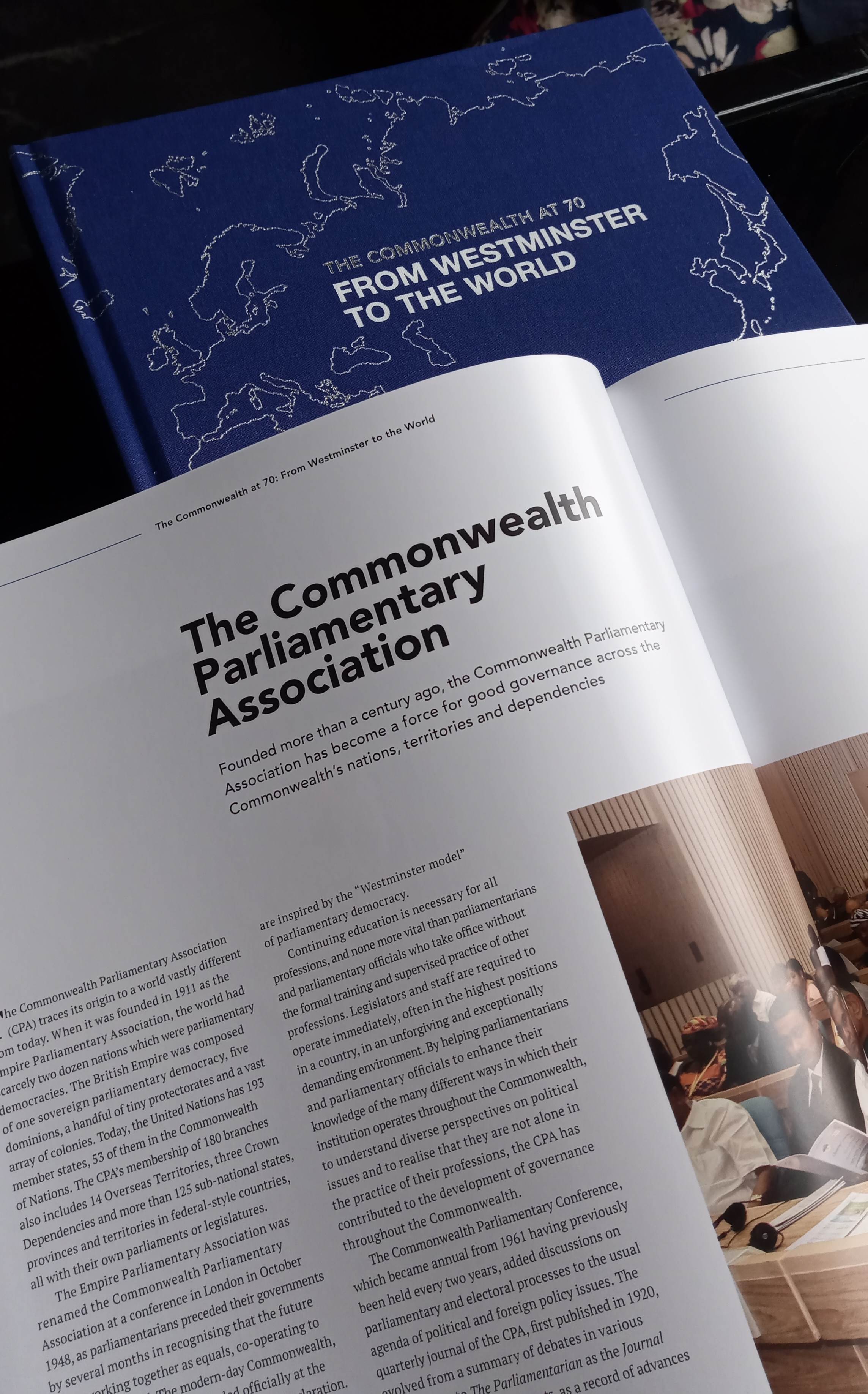 Respect and Safeguarding at the CPA
Introduction
The CPA is committed to its safeguarding responsibilities and ensuring that all those with whom the organisation encounters during its work, activities or as participants at its conferences and seminars are protected from harassment, exploitation, discrimination, abuse, or unwanted behaviours.
Attendees and participants at CPA's conferences and seminars are obliged to abide by our policies and maintain an environment at CPA's events that prevents harassment, unwanted behaviour, and abuse.
Zero Tolerance
The CPA has zero tolerance against abuse and exploitation or any inappropriate behaviour at its conferences and seminars.
The CPA also recognises that safeguarding is everyone's responsibility and that it has an obligation to put in place reasonable measures to ensure, as far as possible, for the safety and wellbeing of all participants and attendees.
Behavioural Expectations
For all those attending CPA's conferences and seminars, the following key principles apply:
Everyone has an equal right to protection from harassment, exploitation, abuse and unwanted behaviour regardless of age, race, sex, sexual orientation, marriage and civil partnership, pregnancy or having a child, gender reassignment, language, religion, political or other opinion, national, ethnic or social origin, property, disability, birth or other status.
Everyone has the right to be treated with dignity and respect.
The best interests of the victim of unwanted behaviour or abuse are paramount and shall be the primary consideration in CPA's decision making.
To read and download the CPA's Safeguarding Policy please click below.
Our Respect Policy
The CPA Headquarters Secretariat is committed to, and recognises the value of, maintaining environments of mutual respect, courtesy and dignity at all its events and programmes.
Any instances of bullying, harassment, inappropriateness, cultural insensitivity or otherwise unacceptable behaviour will be treated as a serious affront to the organisation and shall be dealt with immediately.
In some cases such behaviours may lead to refusal of certain parties to partake in future programmes.
CPA Safeguarding Officer
The CPA's designated Safeguarding Officer is the Head of Human Resources (HR) who is responsible for the development and ongoing review of the organisation's safeguarding policy and commitments to ensure that it is up to standard and reflects current legislation and organisation policy. The Safeguarding Officer is the organisation's first port of call to report safeguarding incidents.
The CPA encourages prompt reporting of breaches using the appropriate procedures, in order that action is quickly taken to stop and minimise any further damage or harm to the recipient of the abuse.
How to report inappropriate behaviour
To confidentially report any inappropriate behaviour that you have been subject to or witnessed at a CPA event or activity, please contact the Head of Human Resources at the CPA HQ Secretariat either via email sharon.moses@cpahq.org or using the link below:
Information updated 15/08/2022/CPAHQ
Useful Links
Privacy Policy
The CPA HQ Secretariat is committed to using data in a manner that is fair, responsible and has the privacy of all individuals as the guiding principle.
Terms and Conditions
Read our terms and conditions including our refund policy, website use conditions and other legal terms.
Secretariat
Meet the staff team at the CPA Headquarters Secretariat