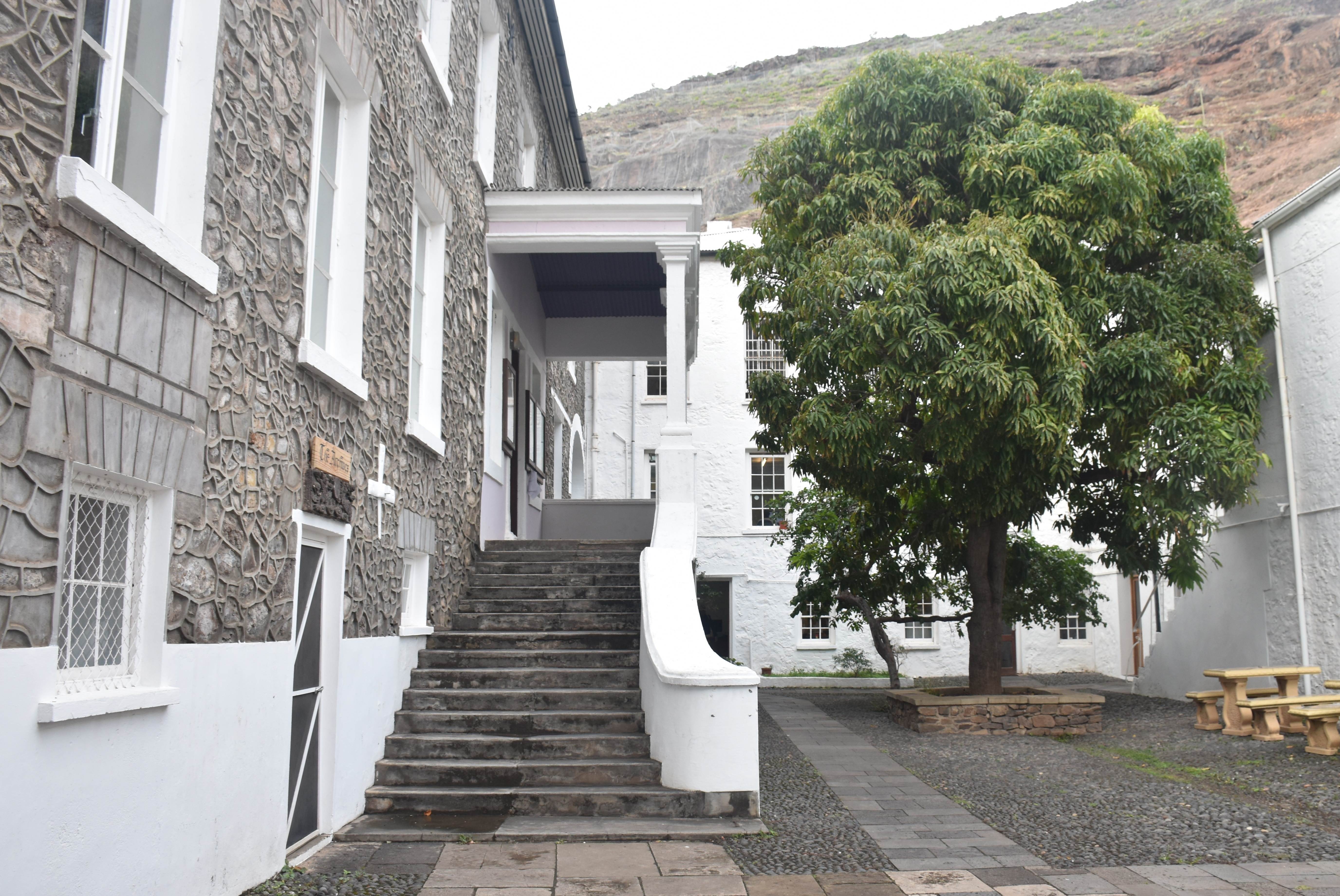 Legislative Council of St Helena
Joined the Commonwealth (via the UK): 19 November 1926
CPA Branch Formed: Subsidiary branch initially then Auxiliary Branch in 1973.
Unicameral/Bicameral: Unicameral - Legislative Council (12)
Parliament/Legislature website: Legislative Council of St Helena
Standing Orders: Click here
---
Committees:
Number of Departmental/Ministry Oversight Committees: Eight - Access and Transport Committee; Civil Society, Tourism and Leisure Committee; Economy and Finance Committee; Education and Employment Committee; Health and Social Welfare Committee; Home and International Committee; Infrastructure and Utilities Committee; and, the Natural Resources, Development and Environment Committee.
Names of House Management (such as Privileges or Procedure) Committees: Public Accounts Committee -section 69 of the St Helena, Ascension and Tristan da Cunha (Constitution) Order, 2009 refers.
---
Recent articles in The Parliamentarian (2016 to present):
---
Forthcoming and recent activities:
Key Facts
Flag

Population
4,257
CPA Branch Formed
01 Jan 1970
Voting Age
18
First Parliament
20 May 1905
Seat of Parliament
Jamestown