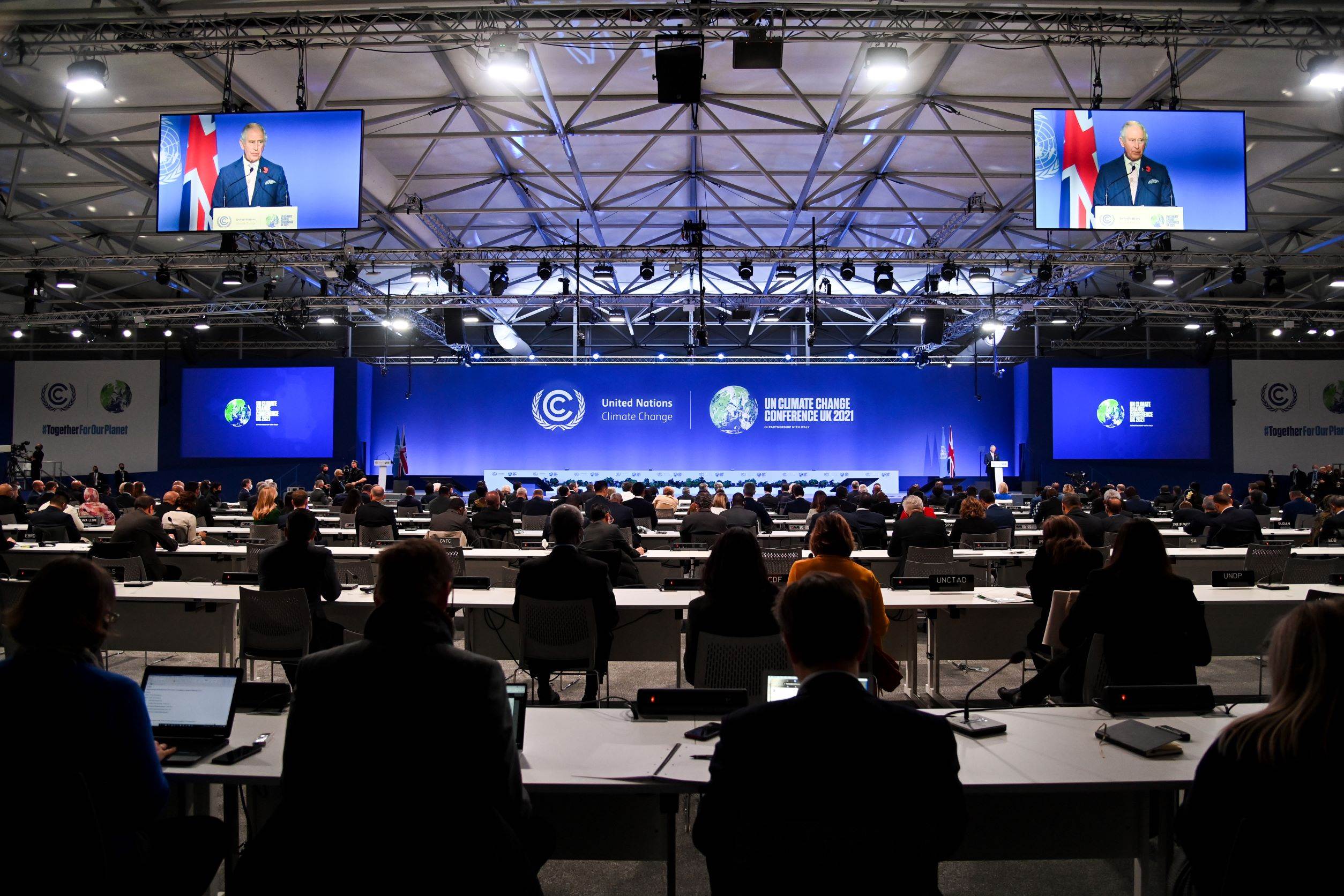 Event Details
Date: 10 November 2022
Time: 18:30-20:00 EET
Location: Sharm el-Sheikh International Convention Centre (SHICC) / Virtual
Format: Hybrid
Overview
Young people have been pivotal in elevating a number of critical issues to the forefront of political agendas, through a combination of activism, advocacy and thought leadership.
However, it is paramount that all barriers to further youth engagement and agency are reduced or eliminated to establish, highlight and advance the youth agenda at all levels of political engagement. The benefits of youth inclusion in decision-making rest on the fact that they possess perspective, knowledge and expertise which can engage lawmakers to produce the required structural change for tackling the emerging climate issues.
The event will feature an intergenerational dialogue between lawmakers and young leaders and will provide case studies from across the world (with perspectives from developed and developing countries, SIDS and LDCs). The conversation will be solution-oriented and will be held in the context of bridging the science-policy divide and improving access to climate finance, with identification of barriers and opportunities.
Speakers
Hon. Cedrick Frolick, National Assembly, South Africa
Stephen de Boer, Assistant Deputy Minister, Environment and Climate Change Canada 
Ms Sarabeth Brockley, NASDAQ, USA
Ms Danae Kyriakopoulou, London School of Economics and Political Science, UK
Mr Kirils Holstovs, World Federation of Engineering Organizations, UK
Dr Andrea Clayton, Caribbean Maritime University, Jamaica
Registration 
This event is open to all. To register for the live stream of the event please follow the below link. This will take you to the registration form on the Association of Commonwealth Universities website.
Following your registration, you will be provided with a weblink prior to the event that will enable you to access the live stream of the event, which is being hosted on YouTube. This will be sent once provided to us by the UNFCCC.
Contact Us
If you have any questions regarding this event, please contact Jack Hardcastle, Programmes Manager, at jack.hardcastle@cpahq.org  
Useful Links
COP27 Climate Laws
Australia, The Bahamas, India, and Nigeria have all made climate progress through Parliament since COP26. Using data from the Climate Change Laws of the World database, this article assesses the impact of these developments in climate legislation.
Events
Find out about upcoming events from the CPA
Parliamentary Academy
Find out more about the CPA Parliamentary Academy - A Centre of Excellence for Commonwealth Parliamentarians
What We Do
Find out more about our projects, programmes, outputs and activities