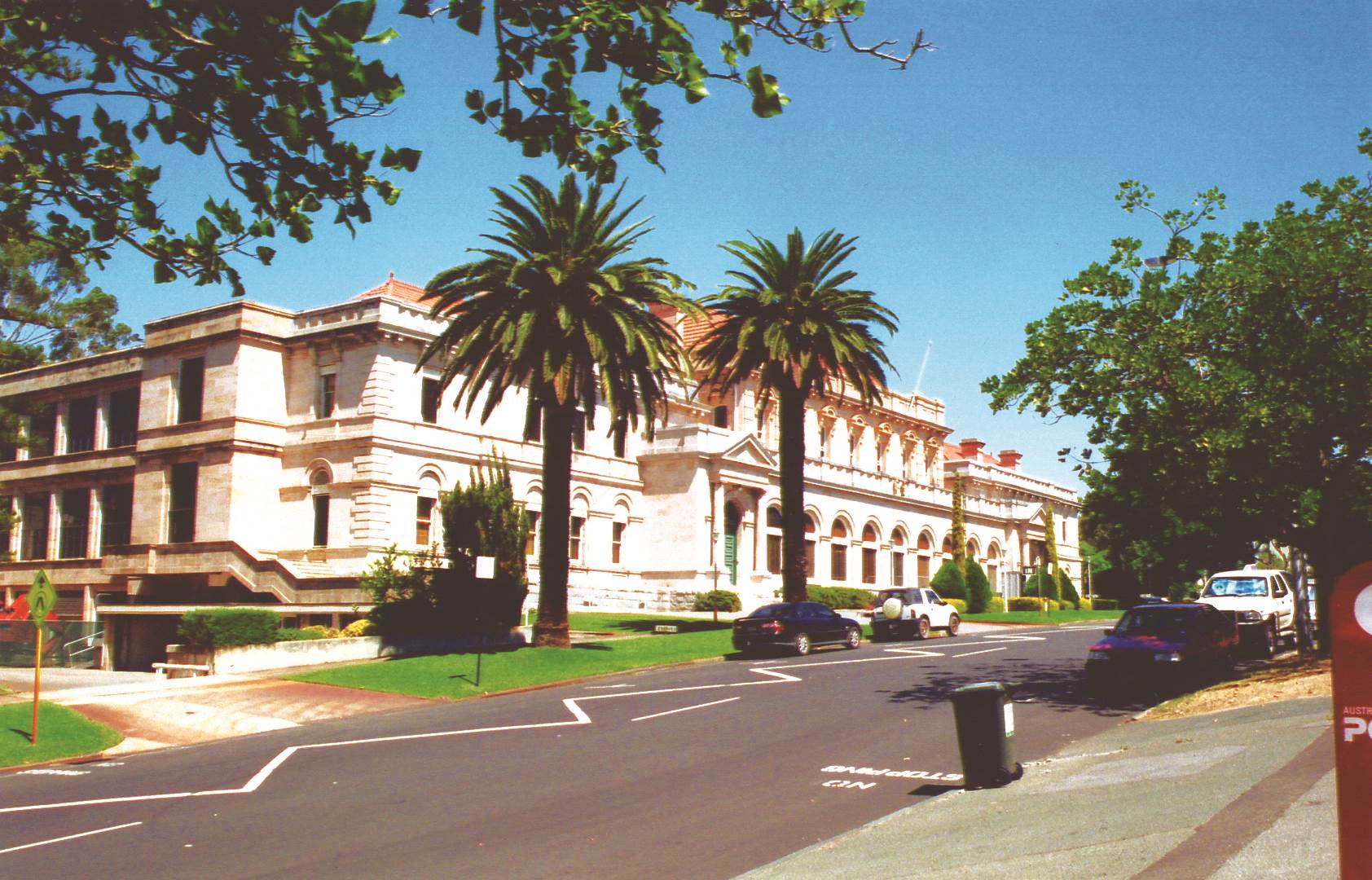 CPA Australia and Pacific Regional Conference on 'Parliament, People and Pandemics'
Event Details
Date: 1 - 4 November 2021
Location: Hybrid (see details below)
Theme: Parliament, People and Pandemics
Location
The Conference will be held at Parliament House, Perth by the CPA Western Australia Branch. Due to the ongoing travel restrictions as a result of the COVID-19 pandemic, for the first time for this Conference, delegates may also participate virtually.
Topics
Performance of Parliaments
Accountability and Scrutiny of Government
Technical and Procedural Innovation
Virtual Parliaments
Occupational Health and Wellbeing
People and parliaments
First Nations People
Addressing behaviour and culture
Gender and representation
Access and outreach
Reflecting the community
Government responses to the pandemic
Pandemic responses and First Nations Peoples
Response to the pandemic
National Cabinet
Public Health Messaging
Quarantine
Registration
Registration for this conference is for Members of the CPA Australia and Pacific Regions only. 
If you are a Member of a CPA Branch within the Australia or Pacific Regions and would like more information about the Conference, please contact the Conference Secretariat at cpawa@parliament.wa.gov.au. 
Useful Links
Knowledge Centre
Discover CPA resources from our library, blog, podcast and research service