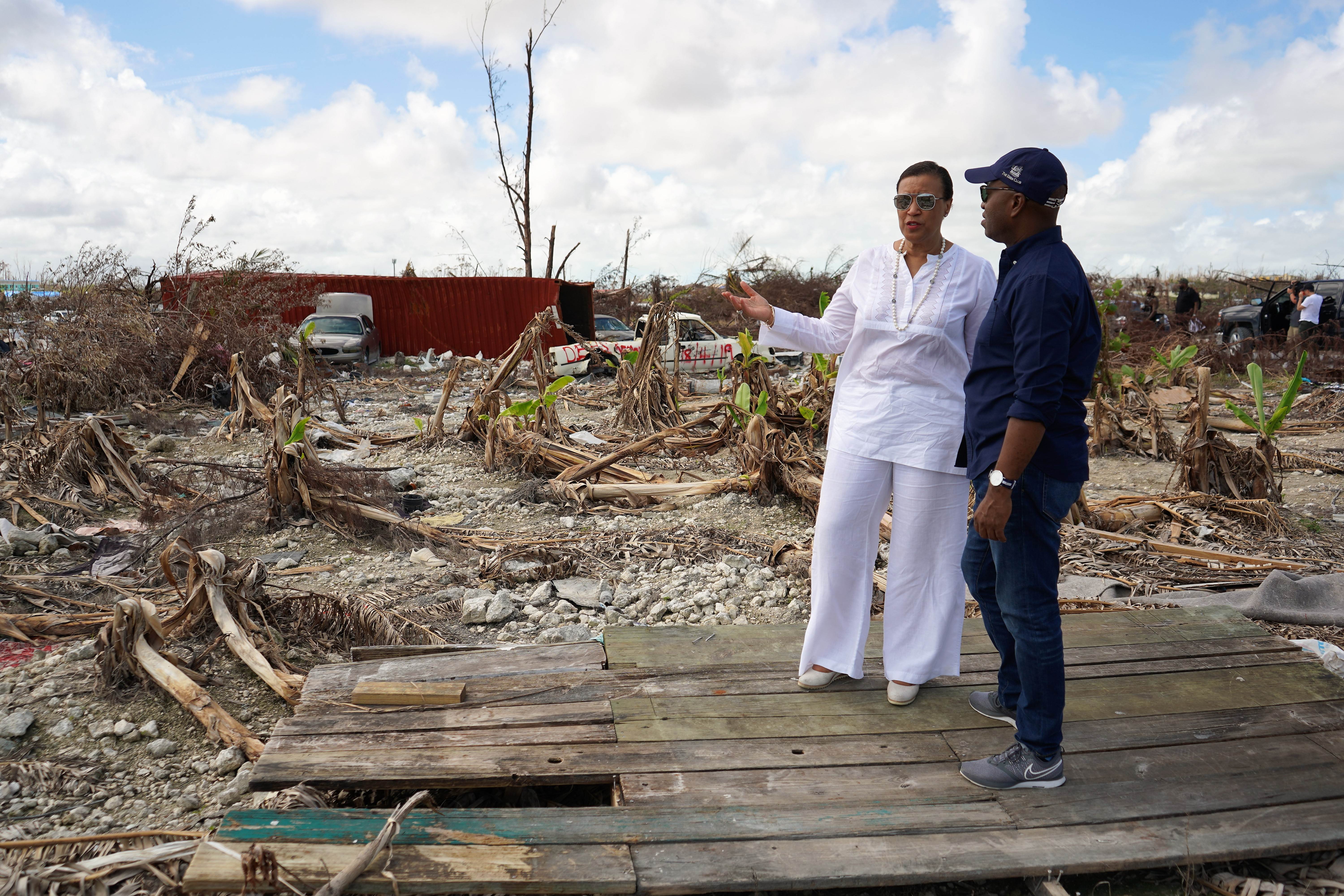 CPA Small Branches Workshop: Disaster Risk Management in Small Jurisdictions
Overview
Small jurisdictions face unique challenges when it comes to disaster risk management. With limited resources and capacity, they often struggle to adequately prepare for and respond to natural disasters, which can have devastating consequences for their communities. Small jurisdictions are also more susceptible to the effects of climate change, which can exacerbate the frequency and intensity of natural disasters. As a result, it is critical that parliamentarians from small jurisdictions are equipped with the knowledge and skills necessary to develop effective disaster risk management strategies.
The upcoming workshop is designed to address this need and to provide small jurisdictions with a platform for knowledge-sharing and collaboration. The workshop will be facilitated by experts in the field, and participants will have the opportunity to learn about best practices and case studies from other jurisdictions. 
This workshop is part of the CPA's longstanding commitment to supporting small jurisdictions through its Small Branches network. In August 2022, the Small Branches network held a workshop on disaster risk preparedness during the 65th Commonwealth Parliamentary Conference, Halifax, Canada. Climate change and the environment has also been identified as a thematic priority in the CPA Strategic Plan 2022 – 2025, recognising the urgent need to address the impacts of climate change, particularly on vulnerable communities. 
Registration 
This is a closed event for members of the CPA Small Branches network only. The deadline for nominations has now closed. All eligible Branches were issued an invitation via email. 
Accessibility
The CPA is committed to inclusivity and accessibility at all its events and programmes. Should you have any accessibility requirements, please contact the CPA Secretariat at hq.sec@cpahq.org.
Contact Us
If you have any questions regarding this workshop, please contact Jack Hardcastle, CPA Small Branches Network Co-Ordinator, at jack.hardcastle@cpahq.org. 
Useful Links
Events
Find out about upcoming events from the CPA
Parliamentary Academy
Find out more about the CPA Parliamentary Academy - A Centre of Excellence for Commonwealth Parliamentarians
Knowledge Centre
Discover CPA resources from our library, blog, podcast and research service
What We Do
Find out more about our projects, programmes, outputs and activities