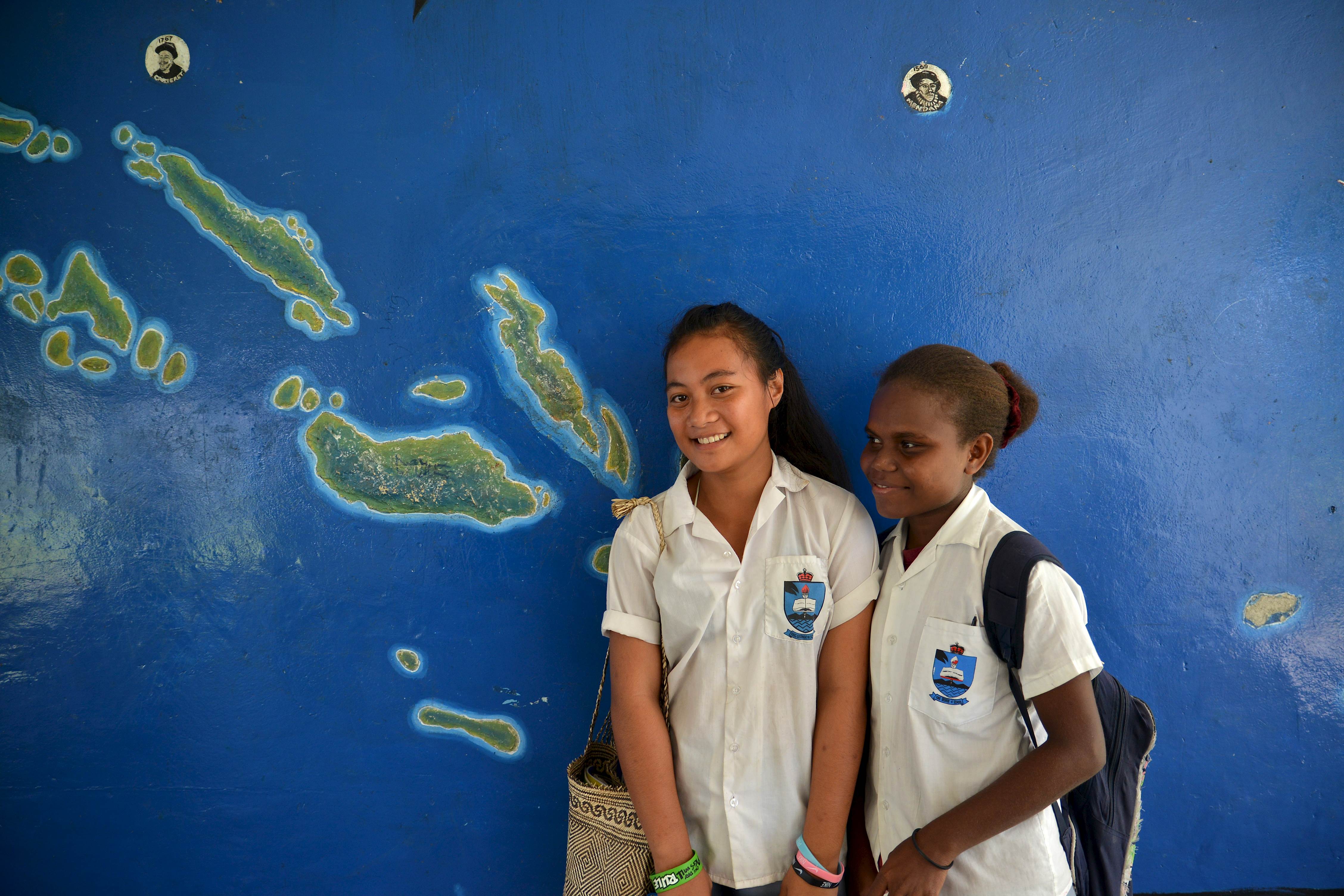 Gender and Climate Change at the Commonwealth Women's Forum
Event Details
Title: Gender and Climate Change: Interactions and Opportunities for Progress
Date: 21 June 2022
Time: 09.00 - 11.00 UTC+2
Location: Kigali, Rwanda
A Commonwealth Women's Forum event at the Commonwealth Heads of the Government Meeting (CHOGM)
Overview
Commonwealth can accelerate gender equality and women's empowerment ("the Vision"). It aims to demonstrate the value addition of greater inclusion of all women as a transformational element bringing diversity into governance processes across political, public and private spheres. Inclusive processes are more likely to reflect the different needs and priorities of different members or groups of society and therefore contribute to stability, sustainability and prosperity for all.
This session will be a platform to highlight how, for the fight against climate change to be successful, it is necessary to include and promote women as vital changemakers and ensure their seat at the policy and decision-making table. With several Small Island Developing States (SIDS) and other vulnerable territories, including cities, home to large informal communities, in the Commonwealth already feeling the harsh effects of climate change and other disaster risks, all sectors of society must be united in protecting the diverse communities of the Commonwealth family.
However, employing a gender-responsive approach to climate policy and planning is separate from, and cannot be guaranteed through, the improved representation of women alone. Gender-responsive funding has been identified as a critical issue by several leading climate organisations when looking at the intersection of gender and climate change. Accordingly, participants will be encouraged to discuss and consider sources of climate funding and other support mechanisms, both through traditional project support, through the allocation of existing funding streams or through climate-focused gender budgeting by governments.
In delivering this message and issuing a call to action, this session will aim to highlight the impacts of climate change on women and girls particularly, the initiatives and measures being delivered, and the importance of more inclusive leadership to ensure that the needs of all stakeholders are addressed. Importantly, these conversations will highlight disaster risk reduction and the session will take a holistic view of the issue, by looking at the macro- and micro-level when it comes to climate change and climate vulnerability. Furthermore, when looking at the micro-level, this session will aim to highlight the lived experiences of women at the grassroots level, including instances of innovation and best practices from the Commonwealth's diverse communities.
Speakers
Mr Unnikrishnan Nair – Head of Climate Change at the Commonwealth Secretariat
Ms Yvonne Aki Sawyerr – Mayor of Freetown
Maliha Khan - CEO Women Deliver
Hon. Regina Esparon, MNA – Member of the National Assembly of the Seychelles
Dr Carla Barnett - Secretary-General, CARICOM
Moderator: Dr Laine Munir – Research Fellow, African Leadership University
Registration 
This is a closed event for Commonwealth Women's Forum attendees only. If you are attending the Commonwealth Women's Forum and would like to participate in this event, please email James Pinnell, Deputy Head of Programmes, james.pinnell@cpahq.org. 
Accessibility
The CPA is committed to inclusivity and accessibility at all its events and programmes. Should you have any accessibility requirements, please contact the CPA Secretariat at hq.sec@cpahq.org.
Contact Us
If you have any questions regarding this event, please contact James Pinnell, Deputy Head of Programmes, james.pinnell@cpahq.org.
Useful Links
Events
Find out about upcoming events from the CPA
Parliamentary Academy
Find out more about the CPA Parliamentary Academy - A Centre of Excellence for Commonwealth Parliamentarians
Knowledge Centre
Discover CPA resources from our library, blog, podcast and research service
What We Do
Find out more about our projects, programmes, outputs and activities