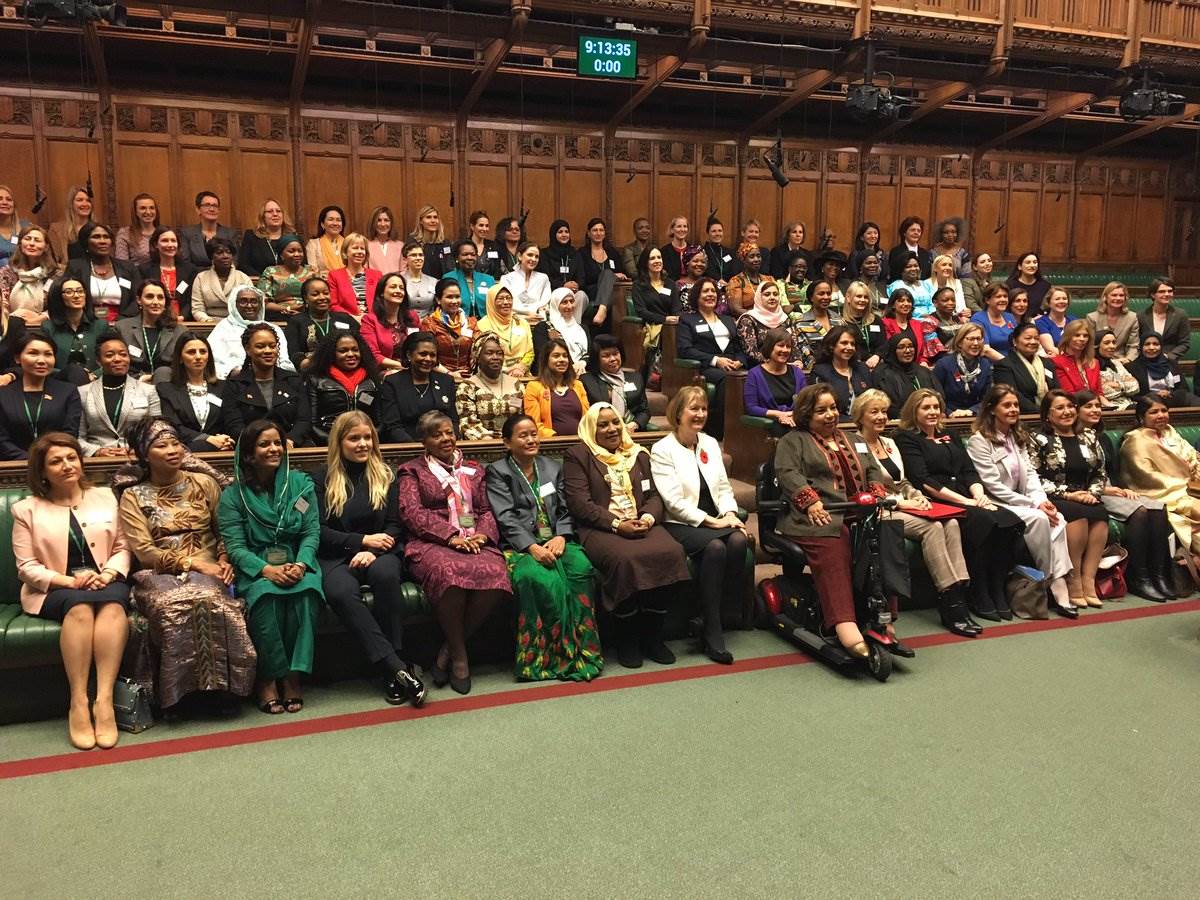 Women in Leadership: Beyond Numbers (A Commonwealth Women's Forum event)
Event Details
Date: 20 June 2022
Time: 11.00 - 12.30 UTC+2
Location: Kigali, Rwanda
A Commonwealth Women's Forum event at the Commonwealth Heads of the Government Meeting (CHOGM)
Overview
Day 1 of the Commonwealth Women's Forum focuses on reflections and visioning for gender equality and women's rights by 2030. It aims to demonstrate the value of including women as transformational actors bringing diversity into governance processes across political, public and private spheres. Inclusive processes are more likely to reflect the different needs and priorities of different members or groups of society and therefore contribute to stability, sustainability and prosperity for all.
Women's leadership across Commonwealth countries is being demonstrated in an increasing range of spheres. Fifteen member countries have achieved the target of 30 per cent or more women in parliaments, further, 26 member countries have reached a critical mass of women in senior public sector roles (Directors or higher). Estimates of the percentage of firms with female CEOs range from approximately 5 per cent, to 39 per cent across various countries.
However, more efforts are needed to improve these figures and women's presence and leadership in arenas such as the healthcare sector where globally, women make up to 70 per cent of the work force yet occupy only 25 per cent of senior leadership positions and, other areas such as manufacturing, engineering, construction, ICT, and financial/business services remains low worldwide. Similarly, whilst a number of countries have made great strides with women in political leadership, there are often fewer women elected at the local level(with a Commonwealth wide total of only 23%).
With the member countries of the Commonwealth demonstrating a range of achievements in terms of women's leadership across different sectors, Day 1 of the Commonwealth Women's Forum affords an important moment to share successes and discuss critical barriers.
This session will be a platform to highlight the question of what meaningful leadership looks like, as well as how this can be measured. In answering this question, those pioneers who have advanced gender equality will be invited to show not only that they have achieved high levels of women's representation, but also that this increased representation has led to real and lasting change for the betterment of society.
Speakers
Hon. Shandana Gulzar Khan, Member of the National Assembly of Pakistan and Chairperson of the Commonwealth Women Parliamentarians
Hon. Harriett Baldwin MP, Member of the United Kingdom House of Commons and Global Co-Chair of the International Parliamentary Network for Education 
Mrs. Cherie Blair CBE, QC, Founder and Chair of Omnia Strategy LLP, and Founder of the Cherie Blair Foundation for Women 
Hon. Thembisile Nkandimeng, Chairperson of the Commonwealth Local Government Forum 
TBC
Moderator: Ms Lucy Slack, Secretary-General of the Commonwealth Local Government Forum 
Registration 
This is a closed event for Commonwealth Women's Forum attendees only. If you are attending the Commonwealth Women's Forum and would like to participate in this event, please email James Pinnell, Deputy Head of Programmes, james.pinnell@cpahq.org. 
Accessibility
The CPA is committed to inclusivity and accessibility at all its events and programmes. Should you have any accessibility requirements, please contact the CPA Secretariat at hq.sec@cpahq.org.
Contact Us
If you have any questions regarding this event, please contact James Pinnell, Deputy Head of Programmes, james.pinnell@cpahq.org.
Useful Links
Events
Find out about upcoming events from the CPA
Parliamentary Academy
Find out more about the CPA Parliamentary Academy - A Centre of Excellence for Commonwealth Parliamentarians
Knowledge Centre
Discover CPA resources from our library, blog, podcast and research service
What We Do
Find out more about our projects, programmes, outputs and activities