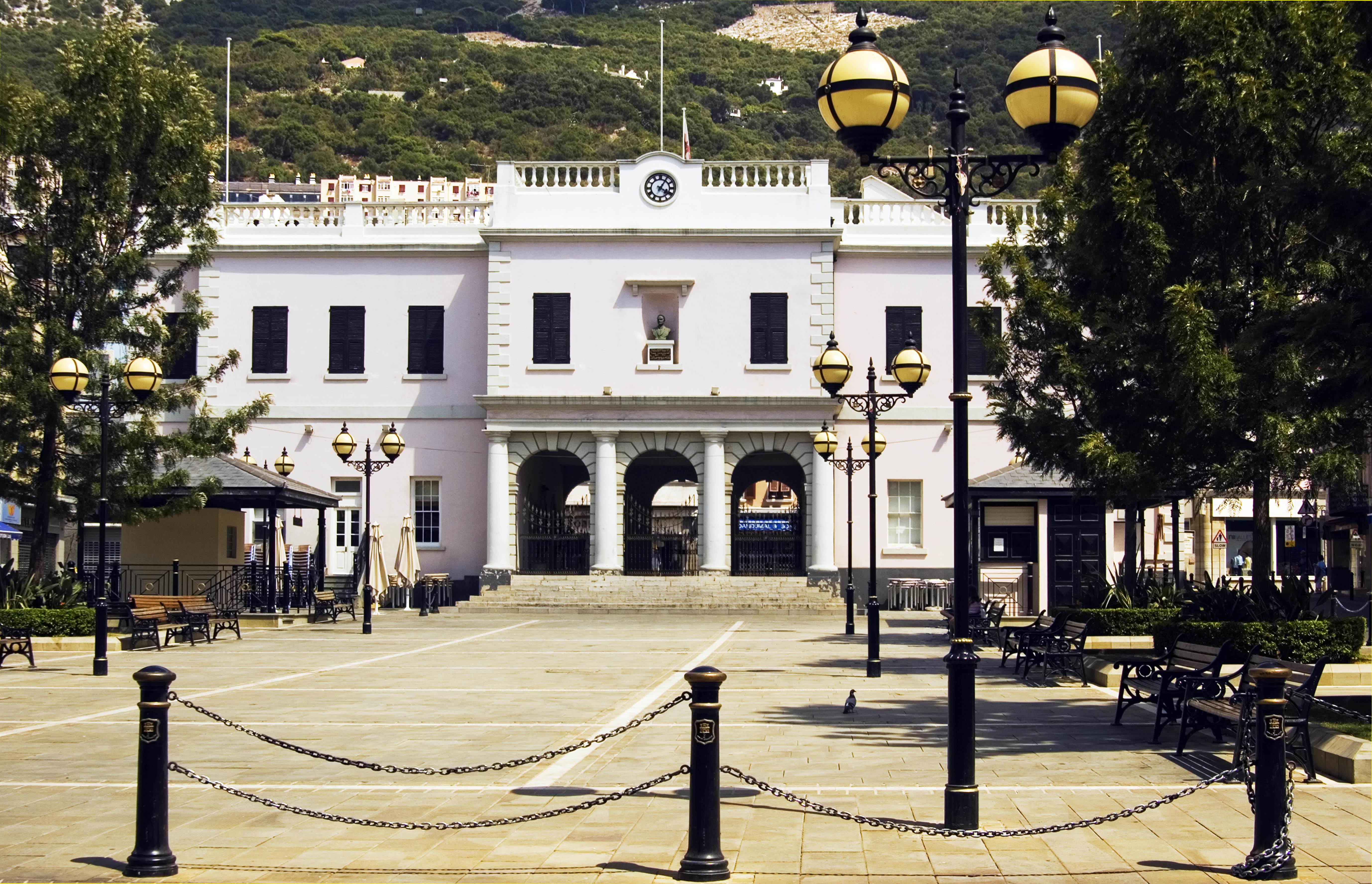 Mid-Year CPA Executive Committee Meeting
Event Details
Dates: 17 - 20 April 2023
Location: Gibraltar
Format: Closed governance meeting. The CPA Executive Committee consists of 36 Members of Parliament, led by the Chairperson of the CPA. Under the CPA Constitution, the control and management of the Association is vested in the Executive Committee.
Registration 
This is a closed event for members of the CPA Executive Committee only.
A registration form will be circulated to relevant individuals in due course. If you are a member of the Executive Commitee and require further information, please email hq.sec@cpahq.org.
Accessibility
The CPA is committed to inclusivity and accessibility at all its events and programmes. Should you have any accessibility requirements, please contact the CPA Secretariat at hq.sec@cpahq.org.
Useful Links
Our Principles
Learn more about the international commitments and principles the CPA are signatories to and have developed with our partners.