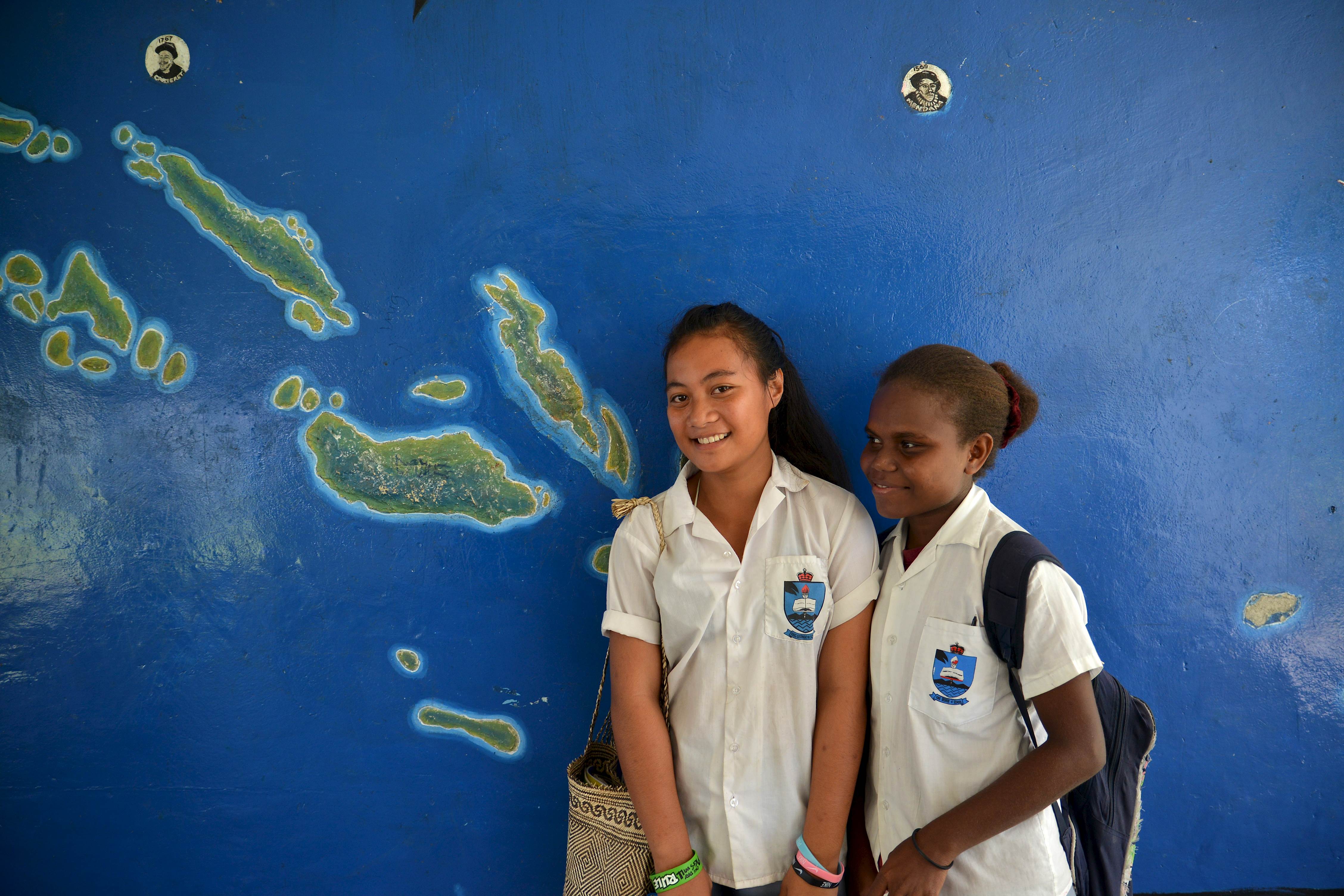 Commonwealth Women Parliamentarians
NGO CSW Forum 66 | Gender and Climate Change: Interactions and Opportunities for Progress
Event Details
Date: 14 March 2022
Time: : 06:00 EDT / 10:00 GMT / 13:00 EAT / 15:30 IST / 21:00 AEDT
Location: Online
Format: Panel discussion
This is a parallel event to the NGO CSW66 Forum.The NGO CSW66 Forum is the civil society side of the UN Commission on the Status of Women (CSW). The Forum runs parallel to the official CSW session taking place at the UN Headquarters in New York.
CSW is the principle global intergovernmental body dedicated to the promotion of gender equality and the empowerment of women.
Overview
For the fight against climate change to be successful, we must recognise and promote women as vital changemakers and ensure their seat at the policy and decision-making table. Nonetheless, at the 2021 UN Climate Change Conference it was highlighted that there continues to be "a persistent lack of progress" in women's in-person participation at such high-level meetings, as well as "an urgent need" for improving the representation and leadership of women across all bodies established under the UNFCCC, the Kyoto Protocol and the Paris Agreement.
Employing a gender-responsive approach to climate policy and planning cannot, however, be guaranteed through increased representation of women alone. This session will discuss and consider other important support mechanisms, both through traditional project support, through allocation of funding streams or through climate-focused gender analysis.
In delivering this message and issuing a call to action, this session will aim to highlight the gender-specific impacts of climate change, and the importance of more inclusive leadership. Importantly, these conversations will also highlight the value of increased oversight of government efforts to address the ongoing climate crisis, including through increases in the presence of climate-focused parliamentary committees, effective post-legislative scrutiny and more robust gender-based budget scrutiny relating to the climate crisis.
Speakers
Ms Gauri Singh, Deputy Director-General of IRENA
Hon. Jeehan Mahmood MP – Member of the People's Majlis of Maldives and Chair of the Human Rights and Gender Committee
Hon. Regina Esparon MNA – Member of the National Assembly of Seychelles and Chair of the Women's Parliamentary Caucus
Registration 
This event will be held on Zoom and requires registration in advance. Once your registration has been approved, you will receive an email with a link to join the event.
Accessibility
The CPA is committed to inclusivity and accessibility at all its events and programmes. Should you have any accessibility requirements, please contact the CPA Secretariat at hq.sec@cpahq.org.
Contact Us
If you have any questions regarding this event, please contact James Pinnell, Deputy Head of Programmes, at james.pinnell@cpahq.org.
Useful Links
Parliamentary Academy
Find out more about the CPA Parliamentary Academy - A Centre of Excellence for Commonwealth Parliamentarians
Knowledge Centre
Discover CPA resources from our library, blog, podcast and research service