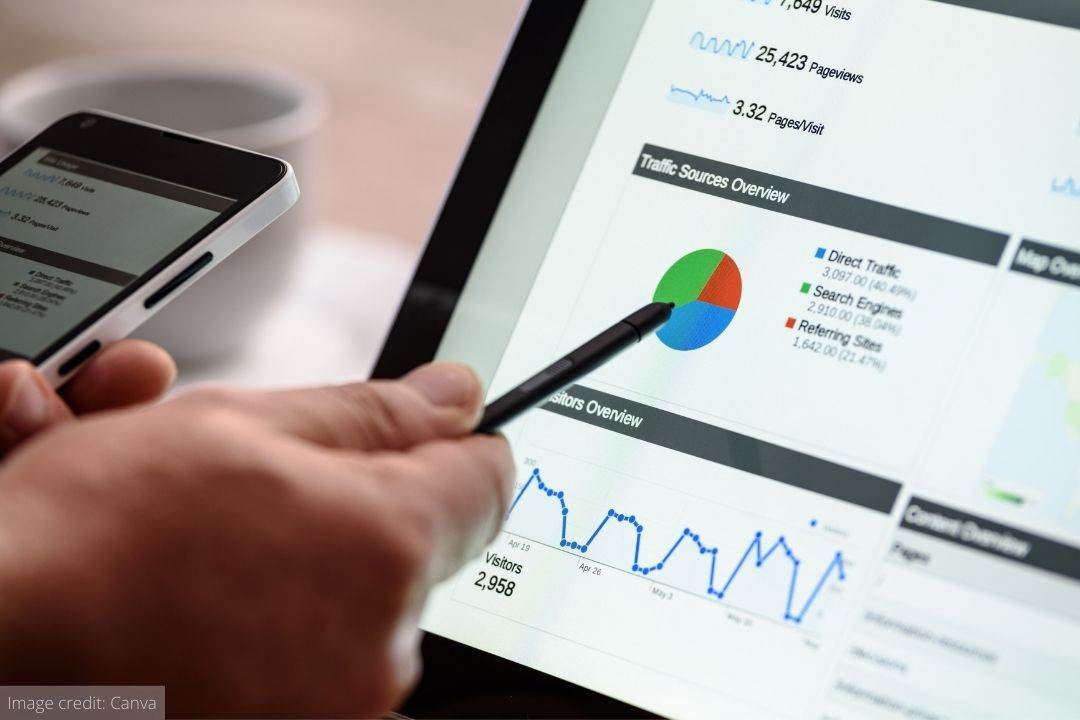 Roundtable: Using Data to Better Represent Citizens' Needs
Overview
Drawing on the experience of Parliamentarians, statisticians, and civil society leaders, this roundtable will bring interested stakeholders together to discuss what inclusive data means and how it can be better used to represent the needs of all groups of people.
It will focus on the importance and, therefore, the need for high quality data to assist legislators in their day-to-day duties. It will examine Parliamentarians' experience of accessing and using data to better understand and address the needs of groups such as women, persons with disabilities and young people.
Speakers will share their experiences, discuss best practice and consider solutions for sourcing and using data to better represent citizens' needs and to advance the inclusion of under-represented groups in the political process.
Speakers
Speakers for this event will be announced in due course.
Registration 
This event will be hosted on Zoom and advance registration is required. Registration is subject to approval by the co-hosts.
Accessibility
The CPA is committed to inclusivity and accessibility at all its events and programmes. Should you have any accessibility requirements, please contact the CPA Secretariat at hq.sec@cpahq.org.
Contact Us
If you have any questions regarding this event, please contact Cynthia Appenteng, Partnerships Manager, CPA HQ Secretariat, at cynthia.appenteng@cpahq.org. 
Useful Links
Events
Find out about upcoming events from the CPA
Parliamentary Academy
Find out more about the CPA Parliamentary Academy - A Centre of Excellence for Commonwealth Parliamentarians
Knowledge Centre
Discover CPA resources from our library, blog, podcast and research service
What We Do
Find out more about our projects, programmes, outputs and activities