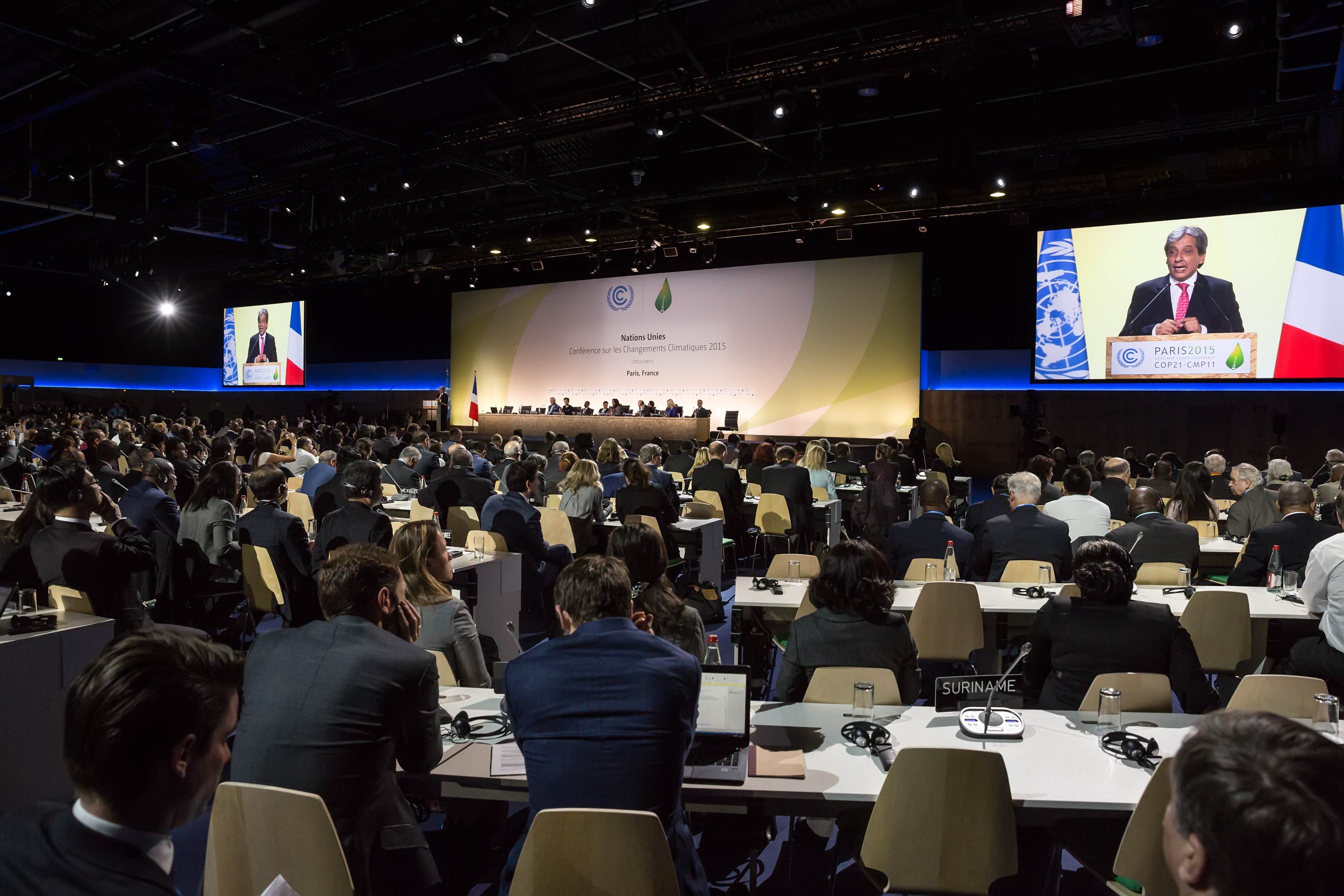 Empowering climate democracy: Workshop for Parliamentarians from small jurisdictions on multilateral climate negotiations
Speakers
This workshop will feature presentations and guidance from experts including current and former Parliamentarians, academic experts, parliamentary development practitioners and civil society representatives.
Registration 
This is a closed event for CPA Members and UNDP partner Parliaments only. All CPA Small Branches have been issued with a formal invitation to nominate Members. Parliamentarians wishing to apply for this workshop should contact their CPA Branch Secretary.
If you are a participant in this event and require further information, please email hq.sec@cpahq.org.
Accessibility
The CPA is committed to inclusivity and accessibility at all its events and programmes. Should you have any accessibility requirements, please contact the CPA Secretariat at hq.sec@cpahq.org.
Contact Us
If you have any questions regarding the workshop, please contact Jack Hardcastle, Programmes Manager and CPA Small Branches Coordinator, at jack.hardcastle@cpahq.org. 
Useful Links
CPA Small Branches
Empowering small Parliaments and Legislatures to tackle big challenges.
Seychelles Climate Audit
Find out how the National Assembly of Seychelles took action on climate change and transformed its approach to sustainability
Library
Find CPA toolkits, handbooks, reports and documents supporting democracy and good governance in Commonwealth Parliaments
Parliamentary Academy
Find out more about the CPA Parliamentary Academy - A Centre of Excellence for Commonwealth Parliamentarians