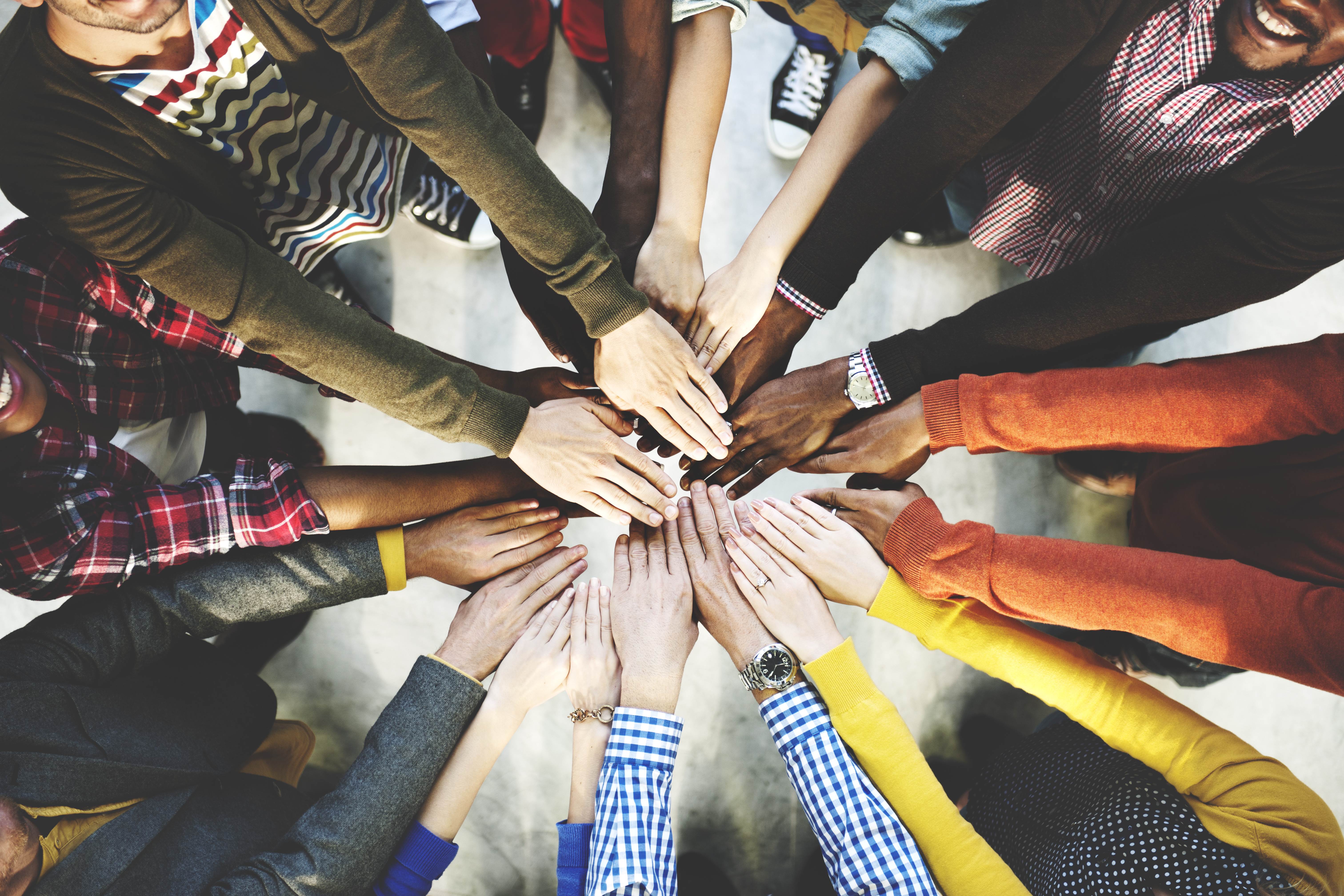 Dignity, Freedom and Justice for all
This blog is part of the CPA's blog series, '75 years of the Universal Declaration of Human Rights and its impact on the Commonwealth.' The series was published to mark UN Human Rights Day 2022. You can find all the articles in the series here.
In this blog, Hartwell Mhunduru from The Commonwealth Equality Network (TCEN) writes about how human rights relate to one another and how important it is for all maginalised communities to unite in the struggle for freedom, dignity and justice.
This blog explores the importance of dignity, freedom, and justice for all. Focusing on some specific challenges faced by LGBTI+ women it examines ways of increasing visibility and improving the human rights of marginalised communities.
Understanding dignity freedom and justice
Dignity, freedom and justice are three concepts at the heart of what it means to be human. Though these concepts are often spoken of as if they are separate and distinct, they are deeply interconnected.
Dignity is the quality of being worthy of respect. It refers to the inherent worth and value of every human being, regardless of their race, ethnicity, gender, sexuality, or any other characteristic.
Freedom is the power and right to act, speak, or think as one wants without hindrance or restraint. This could be political freedom or the lack of governmental interference in our lives. But freedom can also refer to personal liberty, or the ability to live your life as you see fit without interference from others.
Justice is about fairness, equity and ensuring that everyone is treated fairly and with respect. It can also be about ensuring that people are held accountable for their actions.
Undoubtedly some gains have been made over the years in attaining these ideals through the implementation of universal charters and declarations eg. UNDHR and ICCPR. However, marginalised communities, i.e. LGBTI+, refugee or indigenous people, continue to disproportionately face many challenges including economic disparity, racism, political exclusion, discrimination, police violence and other forms of injustice.
Nevertheless, these communities continue to fight for their rights by challenging the systems of power in order to reclaim their dignity and demanding their right to justice. Through their activism, organising and coalition-building, these communities are working to create a more just and equitable society for all. This is evident in marginalised communities including LGBTQ+ women, which we will now explore.
Addressing the marginalisation of LGBTI+ women
Unfortunately, there is a lack of understanding and inclusion of LGBTI+ women, which often makes them feel marginalised. This lack of understanding can manifest in many ways, for example family members not accepting their sexuality or being discriminated against at work. This can make it difficult for LGBTI+ women to live fulfilling and happy lives leading to feelings of isolation, loneliness, anxiety and/or depression.
In 2021, the Kaleidoscope Trust, a member of The Commonwealth Equality Network (TCEN) published research into the mental health of LGBTI+ people during COVID-19, showing that many were made to return to dangerous living situations during the pandemic. Additionally, many countries do not have laws protecting LGBTI+ people from discrimination, making it even harder for them to live safely and with dignity. Therefore, creating a more inclusive society where everyone feels accepted, regardless of their sexuality is important.
One way to do this is by increasing the visibility of LGBTI+ women. This can be done through positive representation in the media or by creating safe spaces where they can be themselves without judgement.
It also means ensuring that public officials understand about their unique experiences and challenges and are more inclusive in their approaches. Only by increasing understanding and acceptance can we hope to create a more inclusive, fairer and just society for all. We see examples of this taking place across the Commonwealth through the hard work of civil society actors.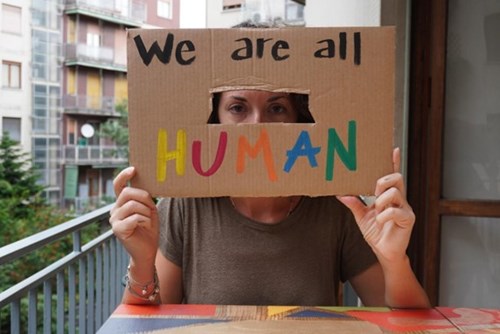 TCEN is a global community of civil society working to uphold the human rights of LGBTI+ people across the Commonwealth. Some of our women-led/focused members in Africa including LEHA and WHERI have been doing some incredible work improving the visibility of LGBTI+ women in countries, where they often face hostility and violence. This includes community outreach initiatives, social justice advocacy, and the provision of safe spaces and legal support.
Nevertheless, ensuring that these voices are platformed in influential spaces continues to be challenging. This is why TCEN members work together to ensure we actively participate in public and political life and remove barriers to help them integrate into spaces where previously excluded.
Working in solidarity has enabled us to use our collective voice to provide that visibility and occupy previously challenging spaces. Notably TCEN members in Tonga have worked with the Ministry of Justice to propose amendments to the Sexual Offences Act in Tonga. TCEN members are also involved in the Diversity Alliance of Namibia (DAN) working with the Parliamentarian LRDC (Law Reform Development Committee) on the Obsolete Laws repeal.

Conclusion
We must do more to support marginalised communities and ensure that they feel included in society. We must work to break down the barriers that prevent them from living full and dignified lives. We must also stand up against the discrimination and violence that they often face. This requires both bottom up, and top-down approaches to ensure that they have the means and the access to live a life with dignity, freedom and justice.
Find out more:
---
This UN Human Rights Day blog series highlights three different perspectives on human rights in the Commonwealth. Read the rest of the series now.
Useful Links
Blogs
Find policy case studies, resource collections, interviews and personal reflections from Parliamentarians and parliamentary staff across the Commonwealth
Podcast
Catch up with the latest episodes of 'Parliamentary Conversations in the Commonwealth'.
Library
Find CPA toolkits, handbooks, reports and documents supporting democracy and good governance in Commonwealth Parliaments
The Parliamentarian
Read the latest issue of The Parliamentarian, the Journal of Commonwealth Parliaments