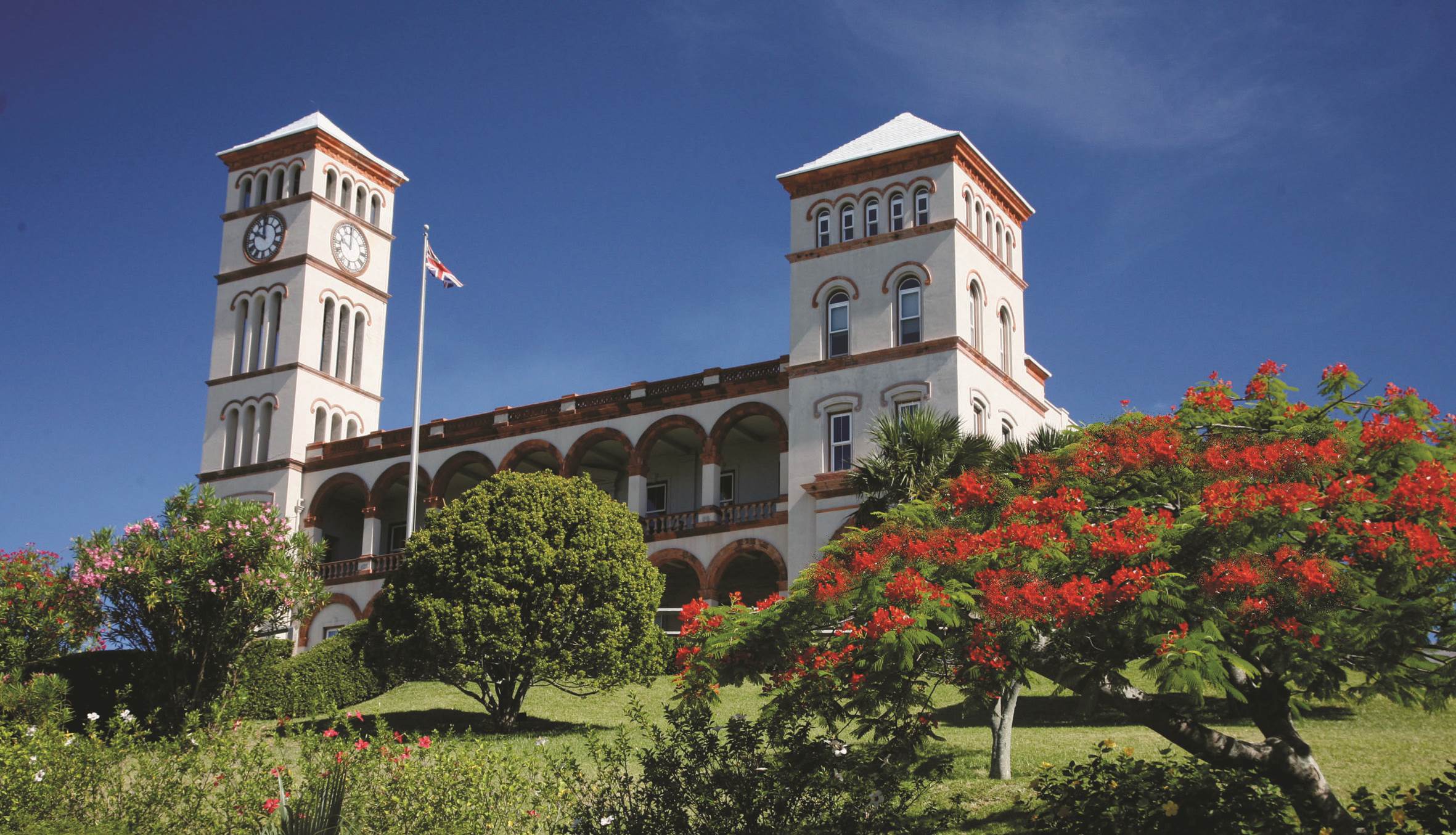 CPA Small Branches launch new Strategic Plan
The Commonwealth Parliamentary Association (CPA) Small Branches network has officially launched its new Strategic Plan for 2021 – 2023, charting an ambitious path for the network over the next three-year period. The Strategic Plan sets out the CPA Small Branches network's priorities, contained within a strategic framework of outcomes, outputs and thematic priorities and is guided by a clear and powerful statement of intent. 
The CPA Small Branches Chairperson, Hon. Niki Rattle, Speaker of the Parliament of the Cook Islands, said: 
"Through a clear strategic framework, the Strategic Plan holds true to the broader values of the CPA in addressing the needs of parliaments and parliamentarians, whilst focusing on a range of thematic issues relevant across small jurisdictions. I am excited, in my capacity as CPA Small Branches Chairperson to support the collective efforts in fulfilling the Strategic Plan. I look forward to working alongside member parliaments and parliamentarians, the wider CPA membership, colleagues at the CPA Headquarters Secretariat and international partners as we make progress over the next three-years and beyond, embracing the challenges and charting a common way forward."
The Strategic Plan was approved by the CPA Small Branches Steering Committee in October 2020 and was also informed by a review process led by the CPA Headquarters Secretariat involving input from the CPA Small Branches' membership. This has enabled the CPA Small Branches network to build upon the results achieved and lessons learnt from the period covered by the previous Strategic Plan. Central to the Strategic Plan are the issues that small parliaments and jurisdictions across the Commonwealth face in what is a rapidly changing world. The new and revised thematic priorities, that include environmental governance, technology and innovation, and human rights, aim to reflect both the diversity and commonalities between the CPA Small Branches' membership. 

The launch of the Strategic Plan also coincides with the 40th anniversary of the CPA Small Branches network. Since 1981, the CPA Small Branches have held their annual conference as part of the global Commonwealth Parliamentary Conference. Initially as a means to boost cooperation and unity between small jurisdictions within the CPA, the network now also delivers a number of initiatives towards strengthening the development and resilience of small jurisdictions across the Commonwealth. It is hoped the Strategic Plan can guide the network as it broadens its commitments to its Members. 
-ENDS-
The CPA Small Branches network represents small Parliaments and Legislatures across the Commonwealth Parliamentary Association to identify their particular needs and requirements in parliamentary strengthening, development and cooperation. The CPA has a long history of catering to the needs its CPA Small Branches and since 1981, the CPA has held Small Branches Conferences. Members discuss political problems and the operation of democratic systems in some of the world's smallest jurisdictions.

For media enquiries please contact communications@cpahq.org.