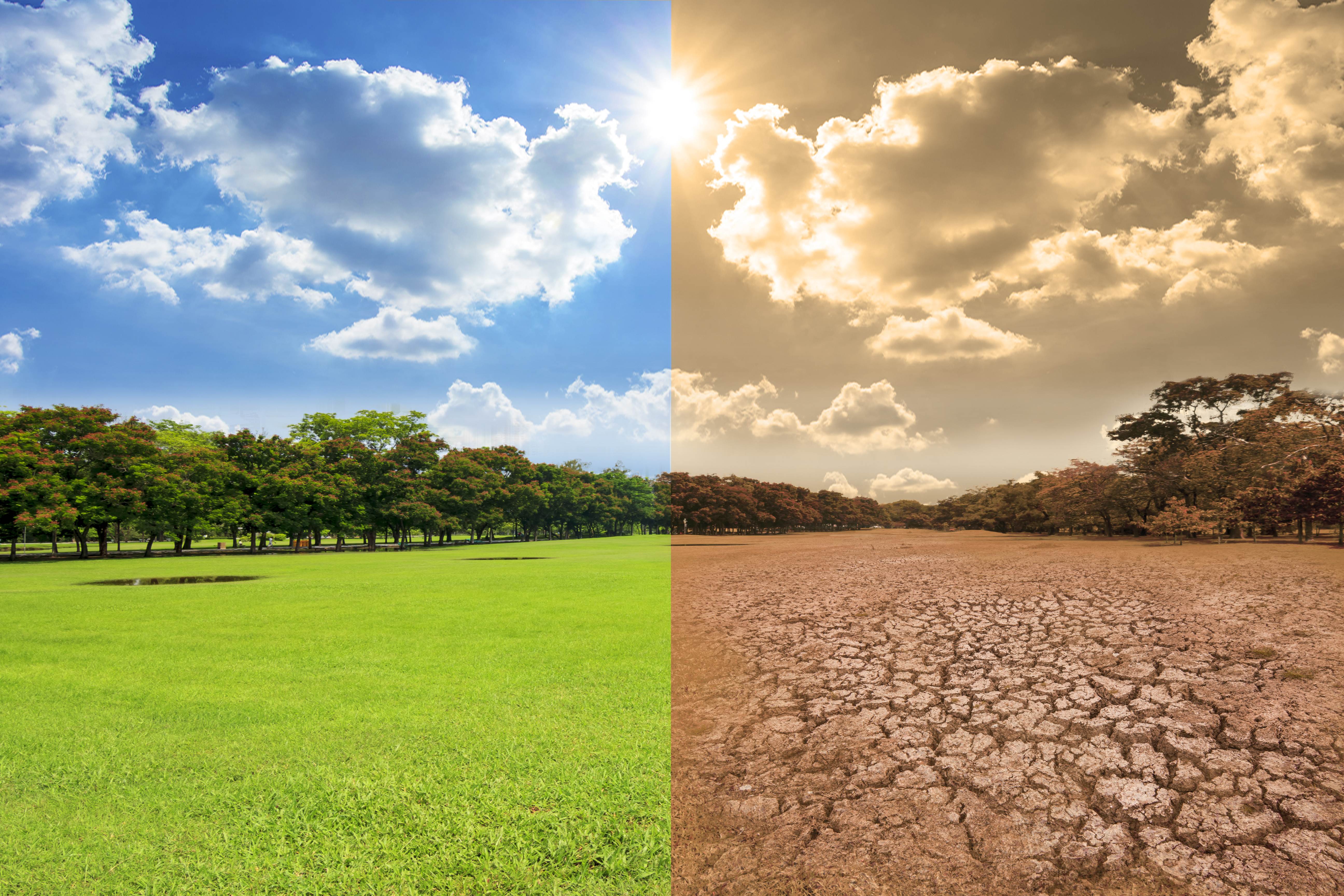 CPA joins international partners to coordinate parliamentary responses to COP26
The Commonwealth Parliamentary Association has joined with international partners led by GLOBE International to facilitate the engagement of parliamentary networks and Parliamentarians at the forthcoming COP26 and UNFCCC meetings.
The UNFCCC Parliamentary Group will provide administrative, information and coordination support to engage cross-party legislators at UNFCCC meetings and COPs. Parliamentarians are still not a formal constituency recognised by the United Nations, unlike the nine Major Groups established following the UN Earth Summit in 1992. Since the Paris Agreement of 2015, however, Parliamentarians have been recognised as an informal grouping and this paves the way to their greater recognition as key actors central to the delivery of the Paris Agreement and related international commitments.
Membership of the Parliamentary Group is open to parliamentarians, parliamentary networks or organisations seeking to advance the aims of the UNFCCC and implementation of the Paris Agreement. The group will also work closely with the Local Government major group, which includes sub-national and regional legislators amongst their membership.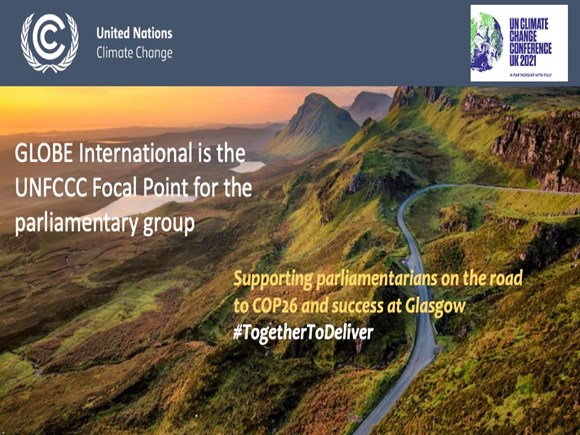 The main focal point for the Parliamentary Group is GLOBE International and the founding members include:
The Commonwealth Parliamentary Association has a particular focus on climate change through its CPA Small Branches network which supports the smallest jurisdictions in the Commonwealth who are proportionally greater affected by environmental issues.
For further information and to join the Parliamentary Group please email focalpoint@globelegislators.org or click here for details. 
-ENDS-
The Commonwealth Parliamentary Association connects, develops, promotes and supports Parliamentarians and their staff to identify benchmarks of good governance and the implementation of the enduring values of the Commonwealth. The CPA is an international community of around 180 Commonwealth Parliaments and Legislatures working together to deepen the Commonwealth's commitment to the highest standards of democratic governance.

For media enquiries, please contact communications@cpahq.org.