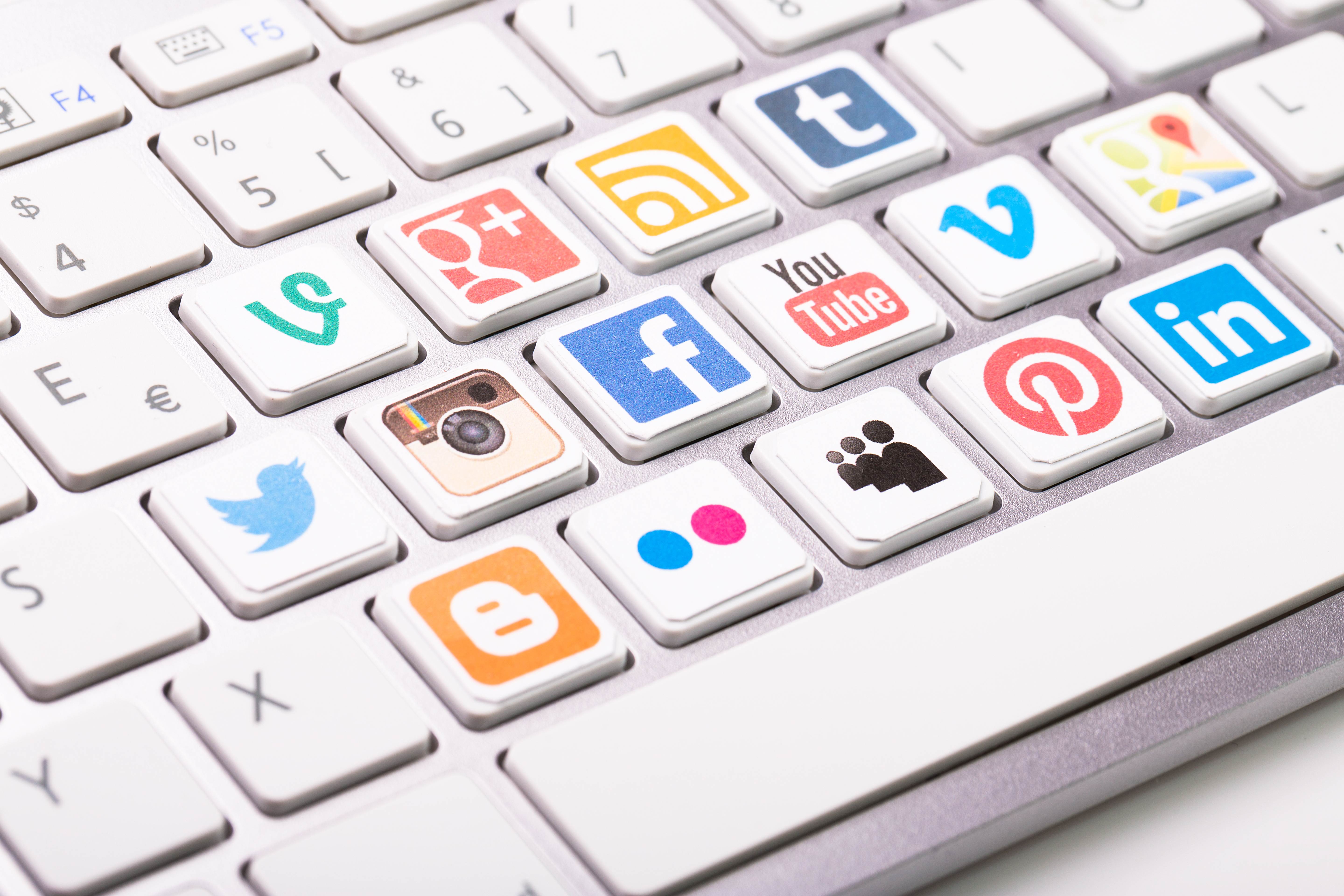 CPA social media channels
Connect with the Commonwealth Parliamentary Association on our social media channels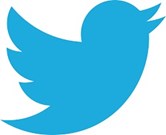 Follow @CPA_Secretariat on X/Twitter to find out all of our latest activities.
You can also follow the activities of the CPA Secretary-General @StephenTwigg and the latest news from the Commonwealth Women Parliamentarians (CWP) network @CWP_Int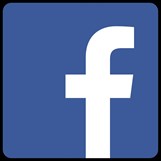 Connect with the CPA on Facebook.
You can also connect with the Commonwealth Women Parliamentarians on Facebook.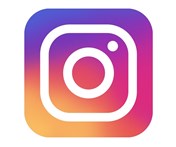 Find the CPA on Instagram at @cpa_secretariat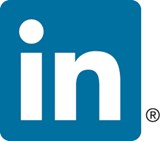 The LinkedIn page for the Commonwealth Parliamentary Association can be accessed here.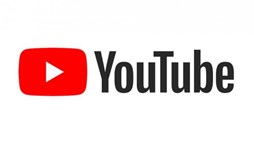 Watch the latest CPA videos and access other video content on the CPA's YouTube channel.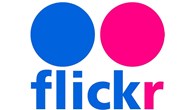 View and download images from CPA activities and events at our CPA Flickr page.
If you have any questions regarding the CPA's social media channels then please email communications@cpahq.org. 
Useful Links
News
Read the latest news about the CPA and its activities
Events
Find out about upcoming events from the CPA
The Parliamentarian
Read the latest issue of The Parliamentarian, the Journal of Commonwealth Parliaments
Podcast
Catch up with the latest episodes of 'Parliamentary Conversations in the Commonwealth'.
Blogs
Find policy case studies, resource collections, interviews and personal reflections from Parliamentarians and parliamentary staff across the Commonwealth
What We Do
Find out more about our projects, programmes, outputs and activities