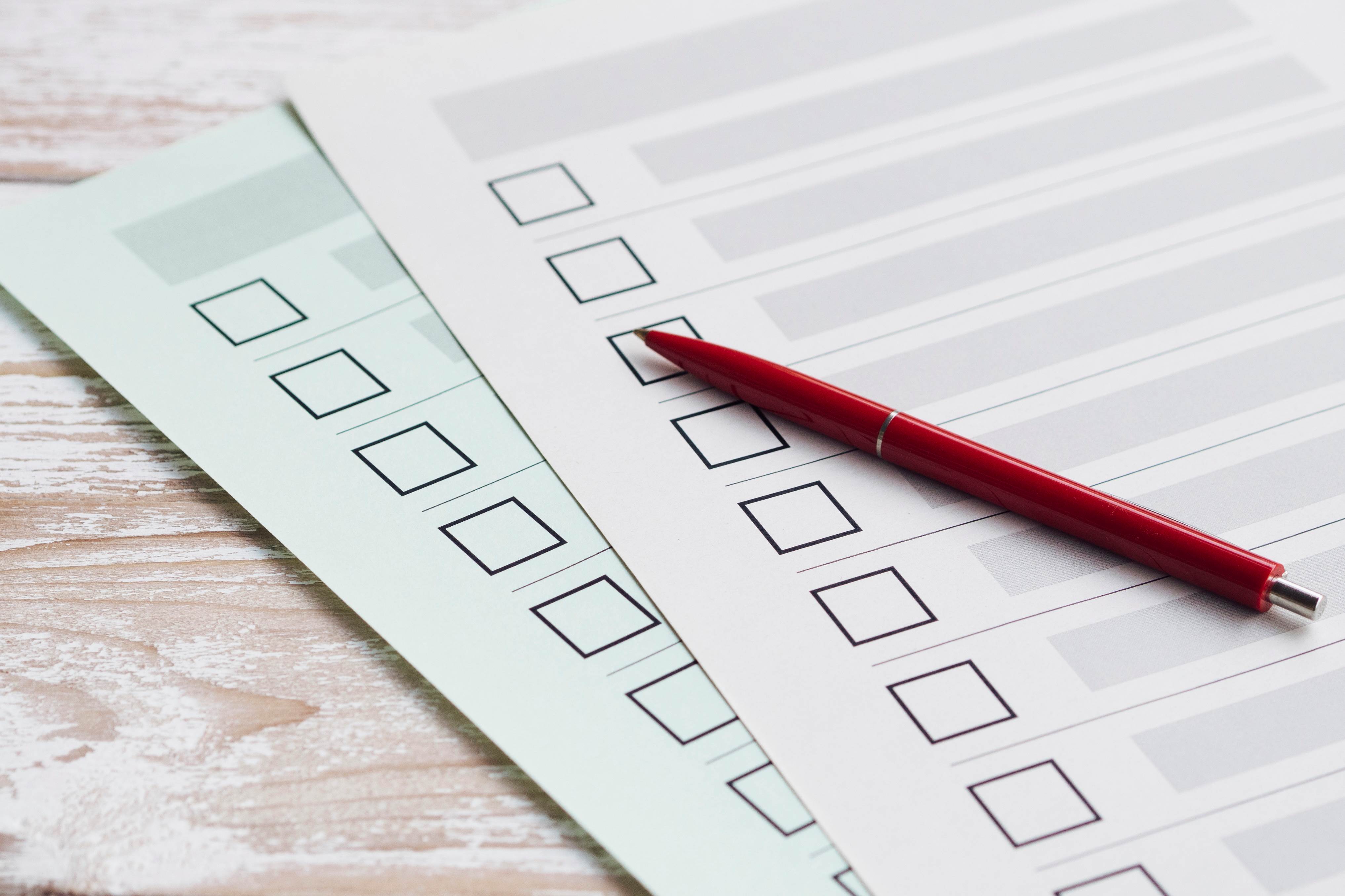 Explanatory Note on the CPA Event Nomination and Registration Process
PLEASE READ THE SECTION BELOW BEFORE COMPLETING THE FORM AT THE BOTTOM OF THE PAGE.
The CPA Headquarters Secretariat Event Registration system is a two stage process, consisting of a nomination process (stage 1) and a registration process (stage 2). 
NOMINATION PROCESS
The below Branch Nomination Form must be completed and approved by the Branch, ideally by a single individual (CPA Branch Secretary or alternate).
The below form must be completed by FRIDAY 13 May 2022
Nominations may be rejected and the Branch may be asked to reconsider their nominations to ensure a more gender balanced level of attendance. 
Please note that only Branches that have paid their membership fees in full are permitted to send delegates or secretaries to the Conference. Applications for delegates or secretaries of Branches with overdue membership fees will not be accepted. Payments for outstanding membership fees must be made to the CPA International Secretariat and received in its London Office no less than ninety (90) days prior to the Conference's commencement. Namely the Saturday 28 May 2022. 
In relation to Observer places, allocated places and notification of payment for observer places will be communicated by the Host Branch once the Nomination Form has been reviewed. Observer places will not be reviewed until observer fees have been paid to the Host Branch (where applicable). Please go to the Host site for further information. 
When completing the Nomination Form, please remember.
Provide an individual email address for each delegate. This is mandatory, as it is part of the delegates identity and is required for the Registration process. 
Please include on the form the entire delegation participating from your Branch. This may include the following:
Official Branch Delegation (Voting Delegates and Accompanying Officials including CPwD Regional Champions - where applicable)
CPA Network International Steering Committee Members (CWP and CPA Small Branches)
Officers of the International Association (such as Regional Representatives of the International Executive Committee - where applicable)
Observers or other accompanying officials
Should you wish to update your delegation, please resubmit your form at any time within the deadline and the latest version will be considered.
Should you not be able to complete the below form due to technical difficulties, please contact the CPA Headquarters Secretariat via CPC@cpahq.org and copy to the 65cpc@parl.gc.ca.
NOMINATION DEADLINE: 13 MAY 2022
---
WHAT HAPPENS NEXT?
REGISTRATION PROCESS
Once the Nomination Form has been received and reviewed, Branch Secretaries or their designated point of contact will be issued with a notification of the places which have been accepted to attend the Conference.
Branch Secretaries will be issued with login details to the CPA Portal (if they don't already have one) and should verify that the approved nominees are correct.
All approved participants will be individually emailed directly with login details to the CPA Portal. After entering their username and password, they will then be able to access the main Registration Form via the Events Dashboard.
The Registration Form will include travel details, biography information and personal data permissions which are essential for accreditation purposes. . 
The Registration Form can be updated as and when required, however this should be kept to a minimum. 
Registration Forms must be completed by Friday 1 July 2022. 
Although Registration forms can be completed without travel information included, it is highly recommended that flights are booked at the earliest juncture as due to the COVID-19 pandemic there maybe limited flight options available. 
Should your Branch intend to book flights through the CPA's travel agency, please ensure your participants complete this APIS Form and send to CPC@cpahq.org or upload onto the Registration Form.
Branches are also reminded that official hotels in Halifax should be booked no later than 15 July 2022.
Important to Note: From 20 August 2022 delegation roles cannot be altered (between voting delegates and observers). This is to ensure the integrity of the Electoral Rolls used throughout the CPC. As such, delegations should be clear on which delegate(s) will be able to vote throughout the Conference. 
REGISTRATION DEADLINE: 1 JULY 2022
Useful Information