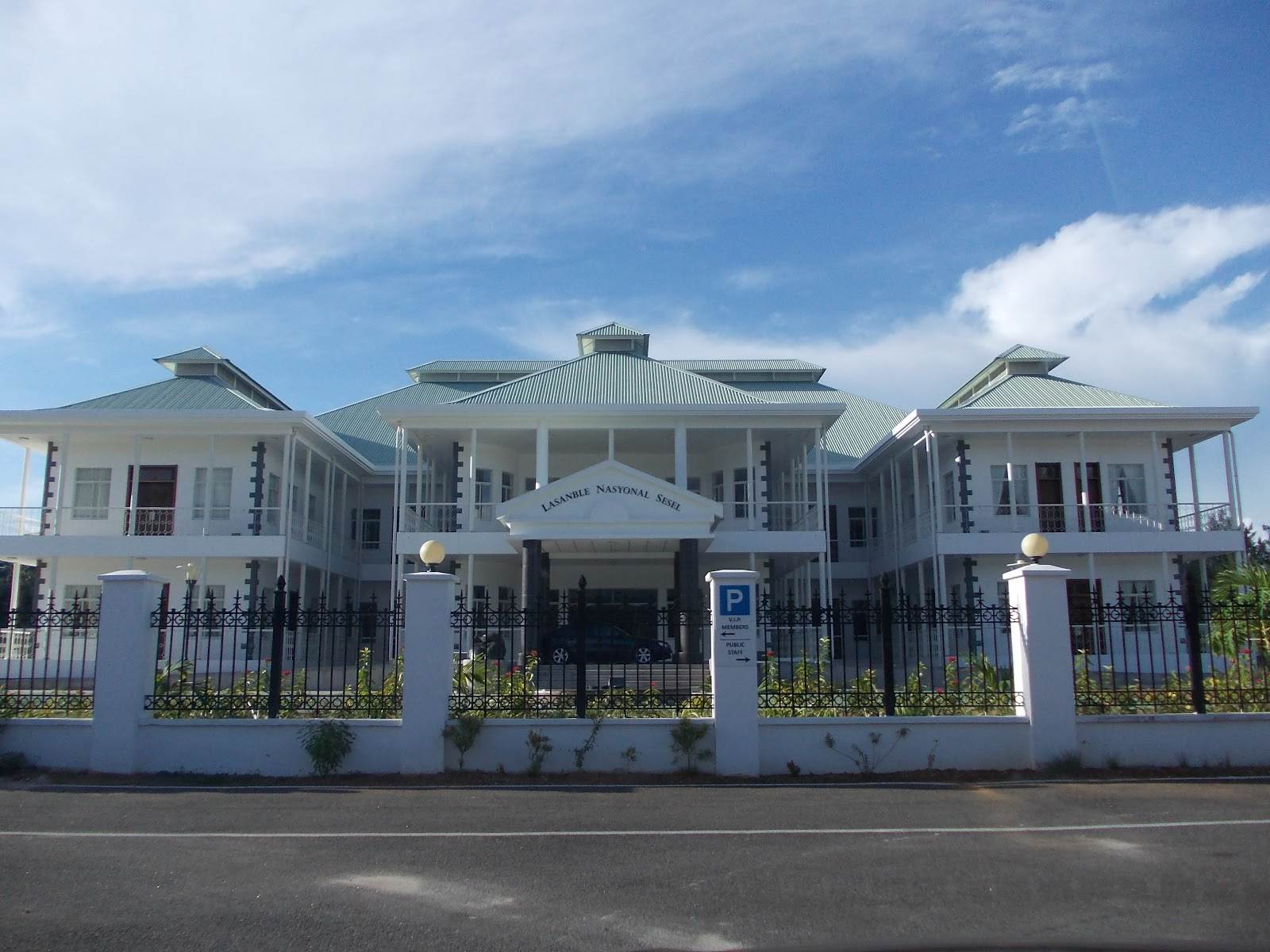 National Assembly of Seychelles
Joined the Commonwealth: 29 June 1976
CPA Branch Formed: 1 January 1995
Unicameral/Bicameral: Unicameral - National Assembly (33)
Parliament/Legislature website: National Assembly of Seychelles
Standing Orders: National Assembly
Constitution: Click here
---
Committees:
Number of Departmental/Ministry Oversight Committees: 5
Names of House Management (such as Privileges or Procedure) Committees:  The Standing Orders Committee; The Finance and Public Accounts Committee; The International Affairs Committee; The Economic Reform Oversight Committee; The Committee on Government Assurances.
---
Articles in The Parliamentarian (2013 to present)
---
CPA Blogs
---
Recent activities
In January 2023, senior Members and officials of the National Assembly of Seychelles, along with officials from the Government of Seychelles, benefitted from a workshop delivered by the Commonwealth Parliamentary Association (CPA) Headquarters, which provided an in-depth opportunity for the National Assembly to consider the financial, administrative and legal ramifications of establishing a National Assembly Service and National Assembly Commission; with the ultimate aim of increasing and strengthening the independence of the National Assembly from the Executive. The workshop was funded under the auspices of the CPA Small Branches Regional Initiative Fund (RIF). Click here to find out more.
Key Facts
Flag

Population
89,188
Date of Independence
29 Jun 1976
CPA Branch Formed
01 Jan 1995
Voting Age
18
First Parliament
30 Jul 1993
Seat of Parliament
Victoria