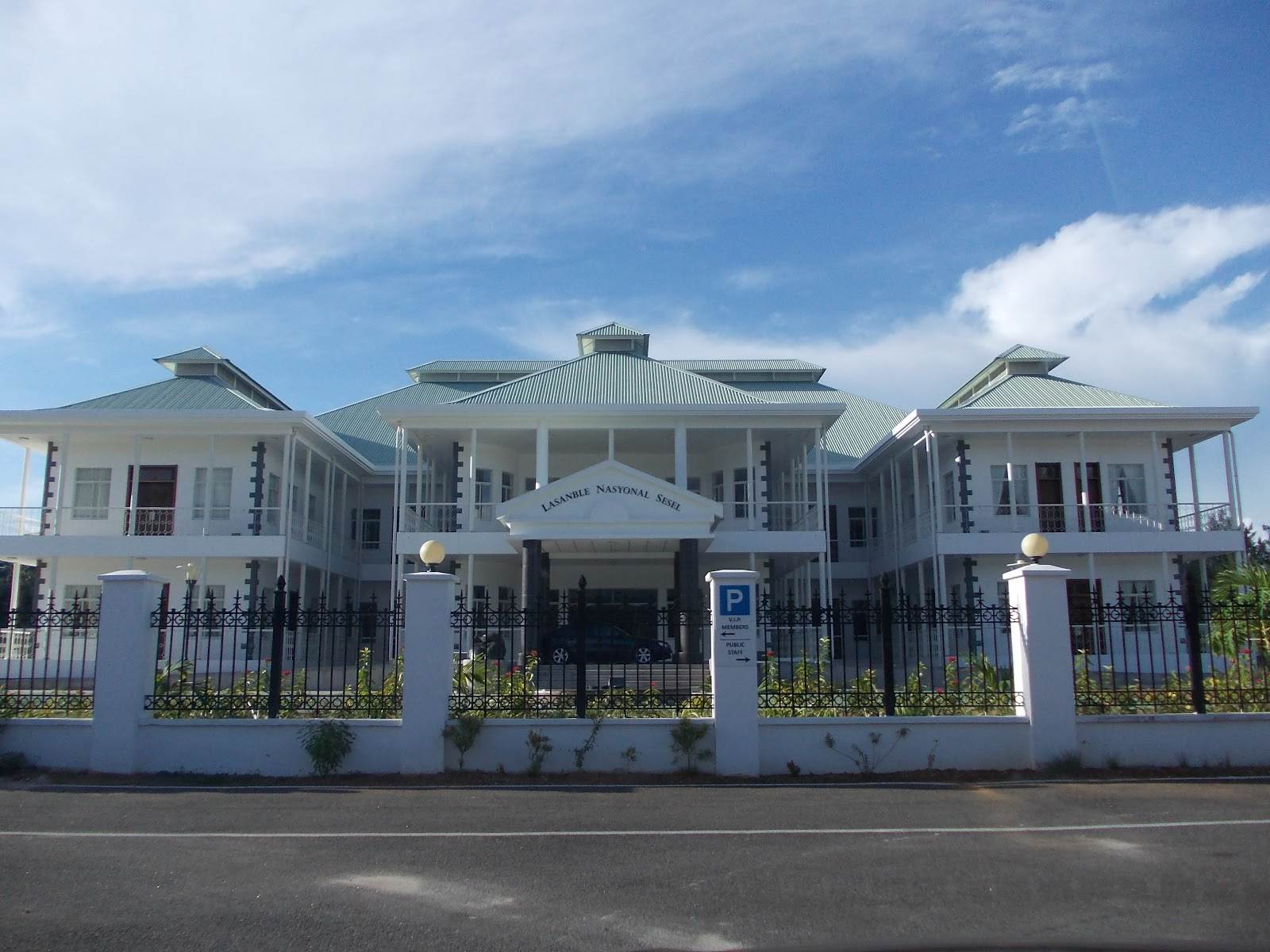 Seychelles parliamentary leadership work with the CPA to establish a more independent Parliament
Senior Members and officials of the National Assembly of Seychelles, along with officials from the Government of Seychelles, have benefitted from a workshop delivered by the Commonwealth Parliamentary Association (CPA) Headquarters from 23 to 24 January 2023.
The National Assembly Council of Seychelles, headed by the Speaker, Hon. Roger Mancienne, MP and including the Deputy Speaker, Leader of Government Business, Leader of the Opposition, Whips and senior officials participated in the workshop, which was held at the National History Museum, Victoria, Mahé.
The workshop, which was funded under the auspices of the CPA Small Branches Regional Initiative Fund (RIF), provided an in-depth opportunity for the National Assembly to consider the financial, administrative and legal ramifications of establishing a National Assembly Service and National Assembly Commission; with the ultimate aim of increasing and strengthening the independence of the National Assembly from the Executive.
The workshop was delivered with the support and contributions of Huw Williams, Clerk's Office at The Scottish Parliament and Matthew Salik, Head of Programmes at the CPA.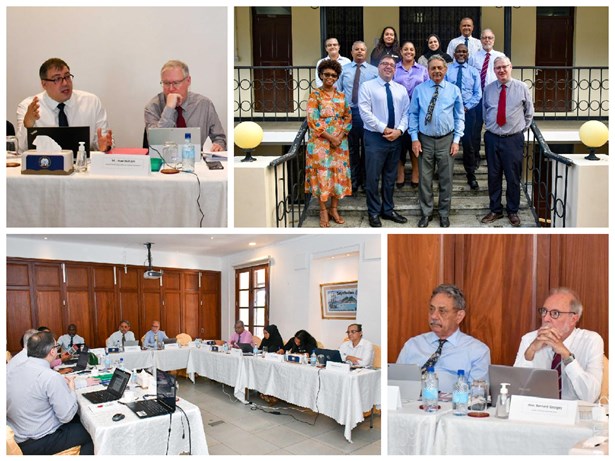 Above: Members of the National Assembly of Seychelles participate in the CPA workshop on establishing a parliamentary service. Images courtesy of the National Assembly of Seychelles.
The programme aligns to the strategic objectives of the CPA to uphold the principles of the separation of powers enshrined in the Commonwealth Latimer House Principles and the Commonwealth Charter. The National Assembly Services Bill 2022, which forms the basis of the programme, was built upon the Model Law for Independent Parliaments published by the CPA in 2020.
The Speaker of the National Assembly of Seychelles, Hon. Roger Mancienne, commented:
"I would like to thank the Commonwealth Parliamentary Association for this workshop which has been very helpful in developing better practices for our future. I've appreciated the insight that the resource team have brought from their own Parliaments and the spirit in which they have delivered their observations in this exchange with us. I extend our gratitude to the CPA as an organisation for the support it has provided us, not only today but in all of our previous interactions as well."
The CPA Seychelles Branch was founded in 1995 and regularly engages on bilateral and multilateral activities. Seychelles is also a member of the CPA Small Branches network and Hon. Churchill Gill, MP is the current Africa Regional Representative on the CPA Small Branches International Steering Committee.
-ENDS-
The Commonwealth Parliamentary Association connects, develops, promotes and supports Parliamentarians and their staff to identify benchmarks of good governance and the implementation of the enduring values of the Commonwealth. The CPA is an international community of around 180 Commonwealth Parliaments and Legislatures working together to deepen the Commonwealth's commitment to the highest standards of democratic governance.

For media enquiries, please contact communications@cpahq.org.
Find out more
CPA Small Branches
Empowering small Parliaments and Legislatures to tackle big challenges.
About Us
Learn more about the people in our organisation, how we're governed and our history