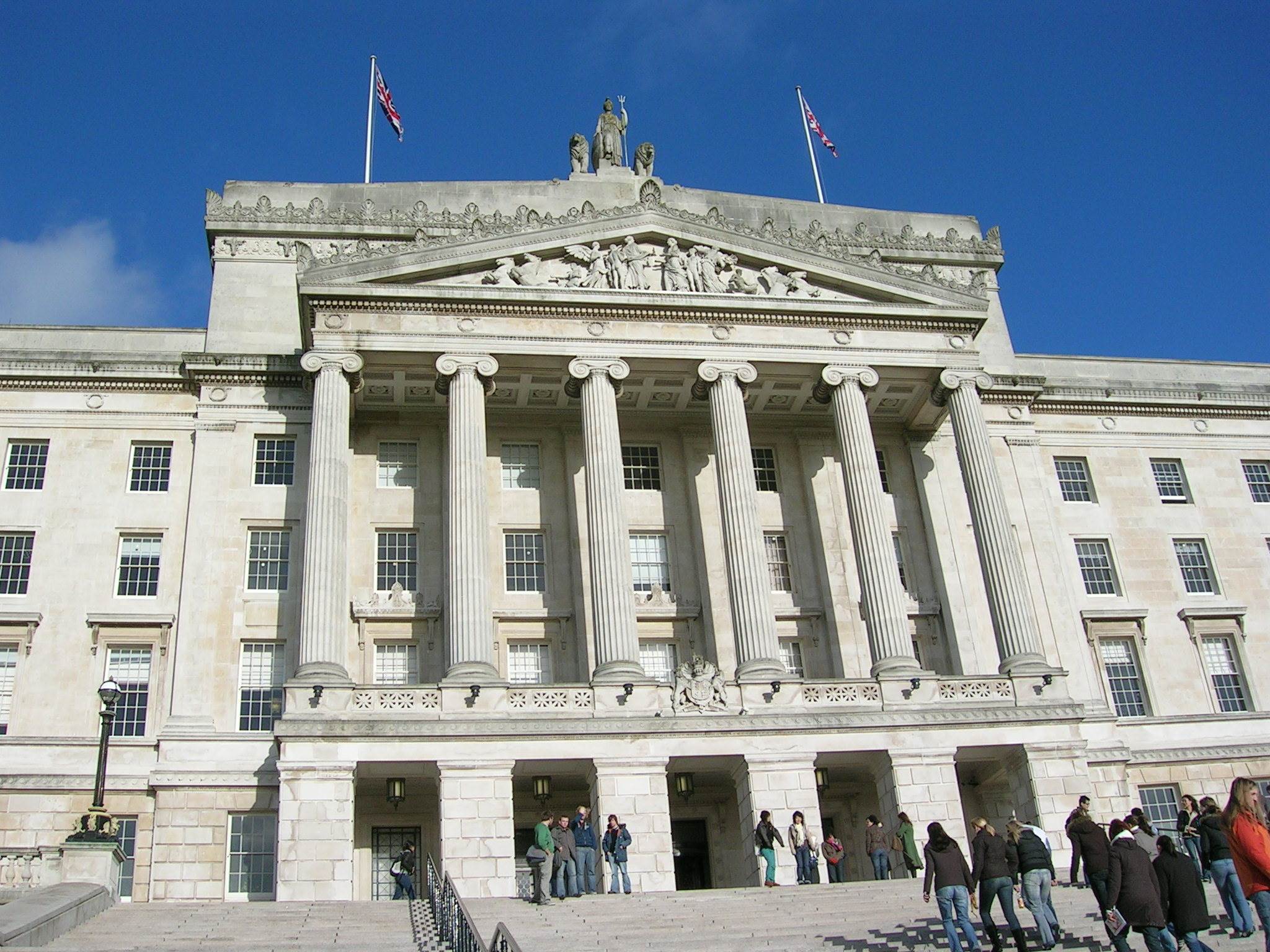 CPA BIM Regional Conference: Post-Pandemic Parliaments
Event Details
Date: 20 - 23 September 2021
Location: Belfast, Northern Ireland
Theme: Post-Pandemic Parliaments
Overview
From 20 - 23 September 2021, the CPA Northern Ireland Assembly Branch will host the 50th CPA British Islands and Mediterranean Region (BIMR) Conference on Post-Pandemic Parliaments. The Regional Conference will take place at the Parliament Buildings, Belfast, Northern Ireland. The Speaker of the Northern Ireland Assembly and the Chair of the CPA Northern Ireland Assembly Branch will open the Regional Conference in the Assembly Chamber.
A variety of workshops are planned for the Regional Conference, on topics including emergency legislation and scrutiny, the future of hybrid Parliaments and public engagement and representation. The BIMR Annual General Meeting will also be held during the Regional Conference.
The Conference is being hosted by the Northern Ireland Assembly for the first time since 2007. The Chairman of the Northern Ireland Branch of the CPA, William Humphrey MBE MLA said,
"As Chairman, I look forward to welcoming all the delegates to Northern Ireland, in this it's Centenary year.
This conference will give us an opportunity to showcase all that Northern Ireland has to offer; it will also allow us to share our experiences of the accommodations we introduced during the pandemic which made it possible to continue in our legislative and scrutiny responsibilities."
The Conference will be opened by Alex Maskey MLA, Speaker of the Northern Ireland Assembly and President of the CPA Northern Ireland Branch. Conference delegates will have sessions in Parliament Buildings, the Grand Central Hotel, Belfast and will attend the Balmoral Show, public health restrictions permitting.
Information for Members
Registration for this Regional Conference is open for Members of CPA BIM Region. Members from other CPA Regions and Branches are also invited to apply to attend this Regional Conference as observers.
If you are attending this Conference and require further information, please email Nicola Crawford, Parliamentary Engagement Co-Ordinator, Northern Ireland Assembly at nicola.crawford@nisassembly.gov.uk.
Useful links
BIM Region
Learn more about our British Islands and Mediterranean Region
Directory
Find contact details for CPA branches and regions.