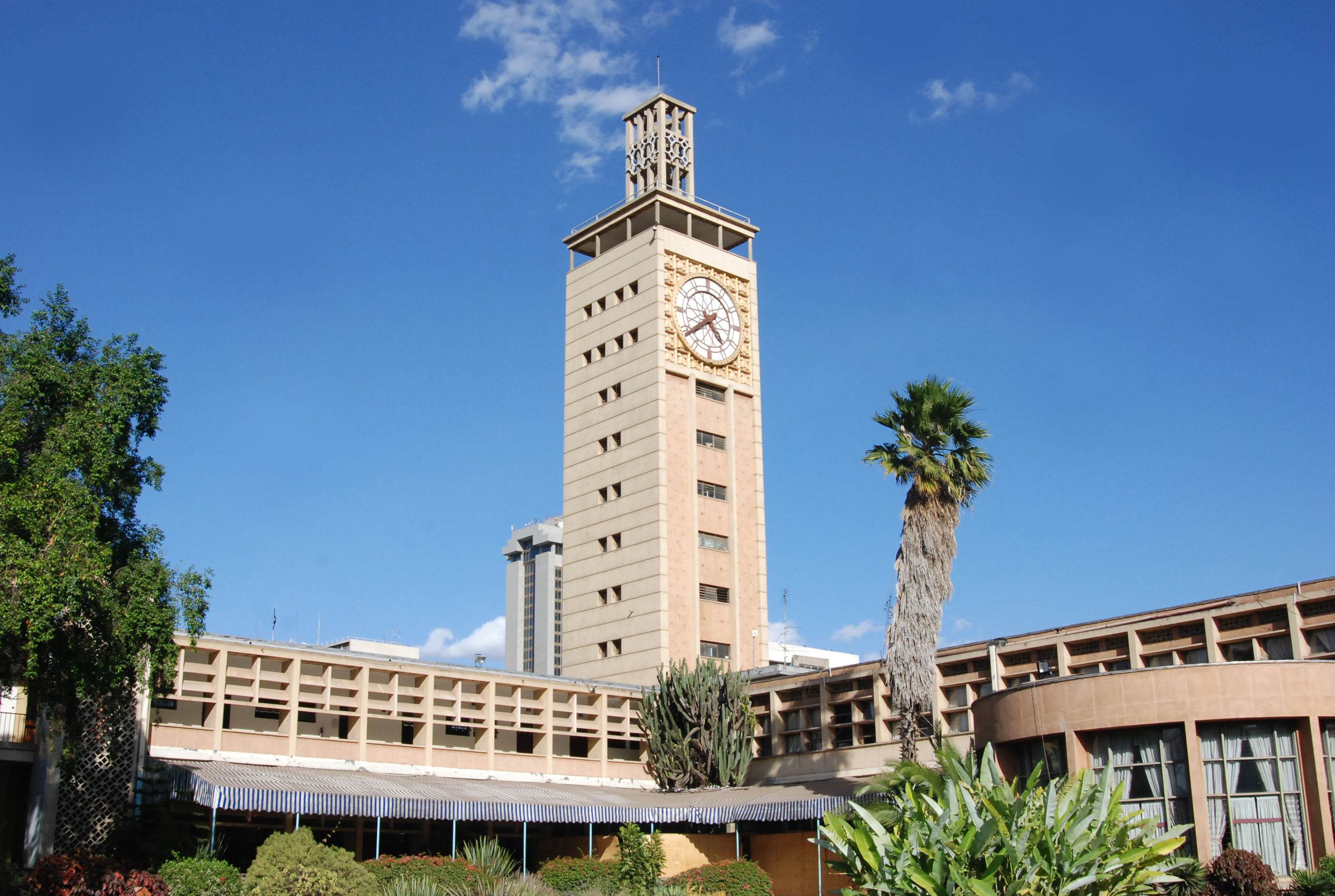 CPA Post-Election Seminar: Parliament of Kenya
Event Details
Dates: 30 January to 3 February 2023
Overview
At the request of the Parliament of Kenya, the Commonwealth Parliamentary Association (CPA) Headquarters Secretariat is organising a Post-Election Seminar for new and returning Members from 30 January to 3 February 2023.
A general election took place in Kenya on 9 August 2022. 
A total of 350 Members were elected to the National Assembly and 68 to the Senate. Across the two Houses, 315 men and 103 women were elected.
About CPA Post-Election Seminars
The CPA Post-Election Seminar aims to provide new and returning Members of Parliament with:
an in-depth understanding of parliamentary practice and procedure and the skills to legislate, scrutinise, provide oversight, and represent their communities to the highest standard.
an understanding of the Commonwealth Parliamentary Association and relevant networks; including its, purpose, values and opportunities.
an introduction to good practices to help them maintain a high standard of delivering their parliamentary responsibilities.
Accessibility
The CPA is committed to inclusivity and accessibility at all its events and programmes. Should you have any accessibility requirements, please contact the CPA Secretariat at hq.sec@cpahq.org.
Useful Links
Parliamentary Academy
Find out more about the CPA Parliamentary Academy - A Centre of Excellence for Commonwealth Parliamentarians
Knowledge Centre
Discover CPA resources from our library, blog, podcast and research service