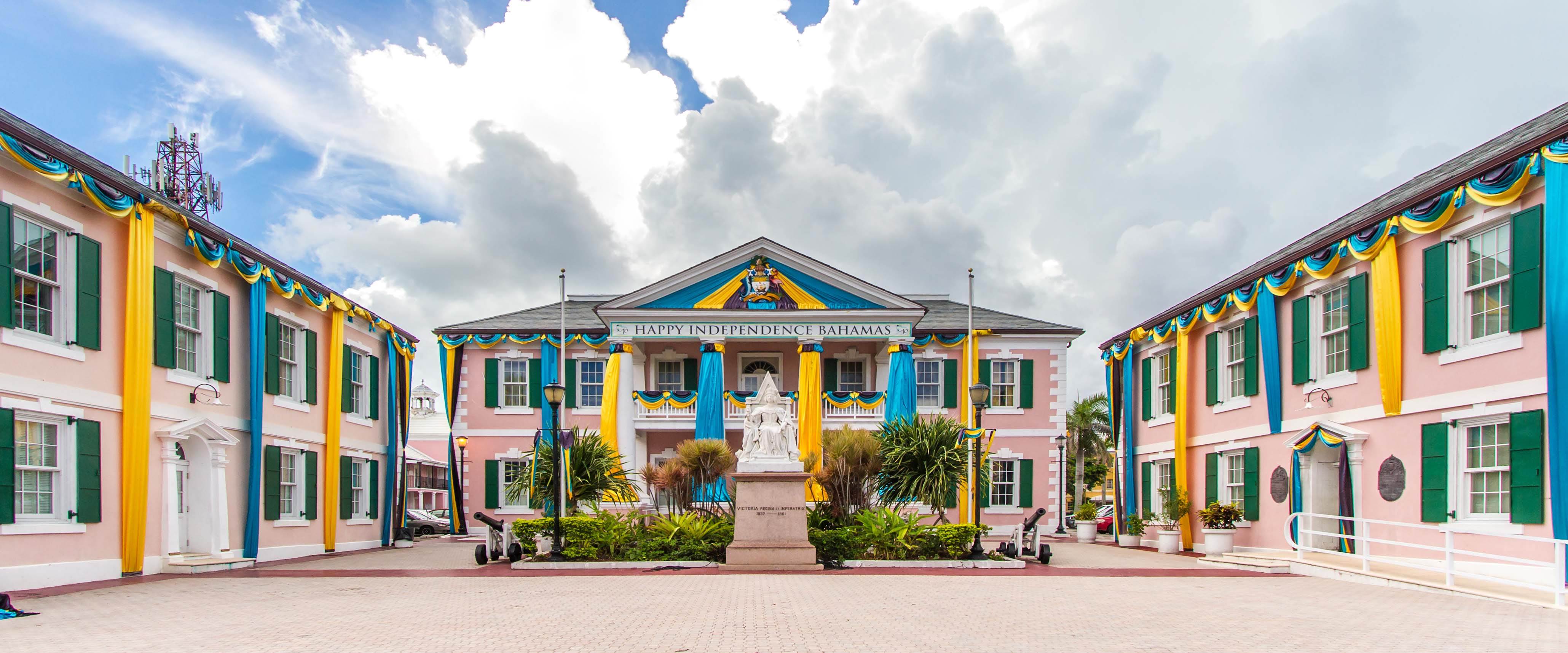 CPA Post-Election Seminar
CPA Post-Election Seminar: Parliament of The Bahamas
Event Details
Dates: 15 - 17 December 2021
At the request of the Parliament of The Bahamas, the Commonwealth Parliamentary Association (CPA) Headquarters Secretariat is organising a Post-Election Seminar for new and returning Members from 4 - 6 August 2021.
A general election in The Bahamas took place on 16 September 2021. The election was called on 16 August 2021 by then Prime Minister Prime Minister Dr Hubert Minnis, eight months ahead of the date that elections in the country were constitutionally mandated to take place.
A total of 39 Members - 32 men and 7 women - were elected to the National Assembly of The Bahamas, which is the lower house in the bicameral Parliament. 
A Commonwealth Observer Group was deployed to the country to observe the General Election. To read the preliminary statement released by the group, click here.
About CPA Post-Election Seminars
For over 25 years the CPA have conducted Post-Election Seminars for parliaments at a national or sub-national level. This long-standing programme introduces newly elected parliamentarians to differing legislative systems and methods of working. The Seminars usually take place a few months after a general election, in either a physical on virtual format, and are delivered by senior, highly experienced current and former parliamentarians and parliamentary officials from throughout the Commonwealth.
The objectives are two-fold:
To disseminate information on diverse good practices in Commonwealth parliaments as a way of providing options to parliamentarians;
Promote an understanding of the way parliamentary procedures and practices can embed good governance into a system.
Topics covered by the programme include dealing with the media, working in the constituency, and effective scrutiny in committees.
Registration
This seminar is an invitation-only event for Members of the Parliament of The Bahamas. Registration is not available to the public or to other CPA Members. If you are a participant in this event and require further information, please email lydia.buchanan@cpahq.org.
Find out more
Professional Development
Learn more about how we increase the knowledge, skills and abilities of parliamentarians and parliamentary staff
Parliamentary Academy
Find out more about the CPA Parliamentary Academy - A Centre of Excellence for Commonwealth Parliamentarians
CAA Region
Learn more about our Caribbean, Americas and Atlantic Region