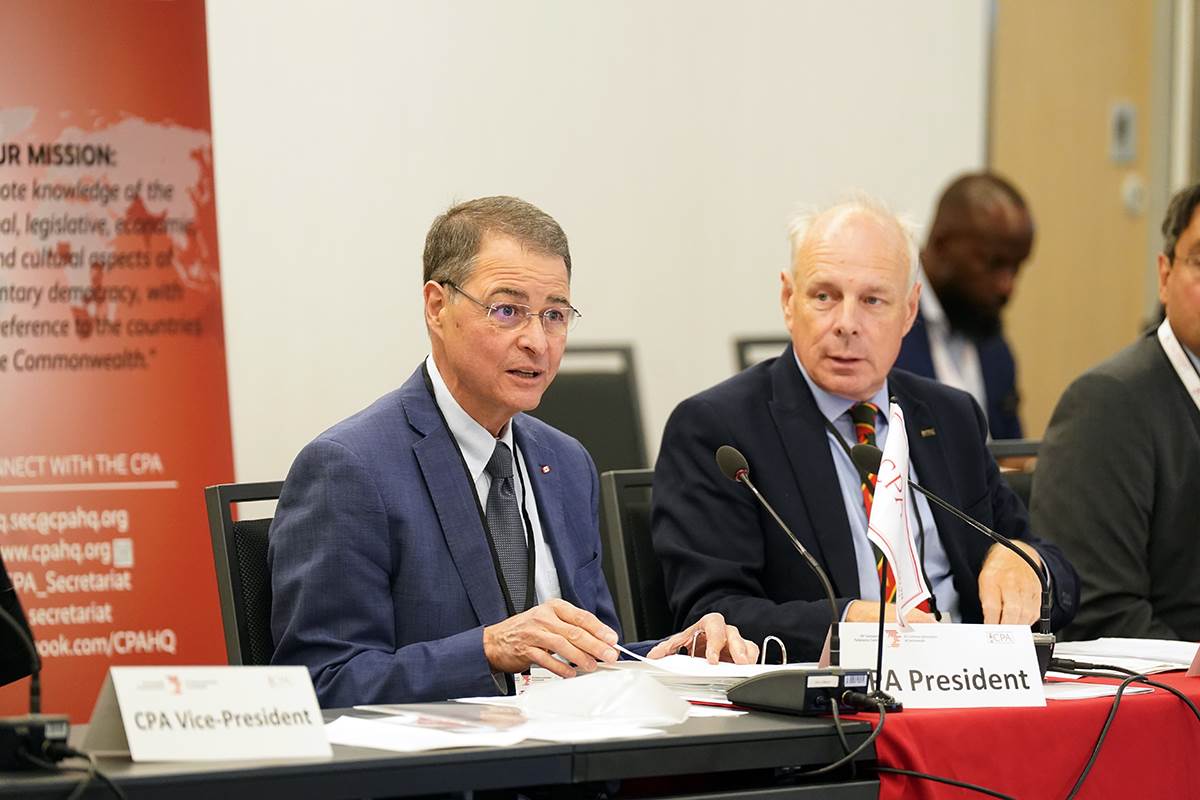 65th CPC At a Glance Day 1 & 2


CPA Small Branches
Commonwealth Parliamentarians have examined the unique challenges facing the CPA's smallest Legislatures through key thematic workshops and development activities to share knowledge and cooperation across the network. Members also elected a new CPA Small Branches Chairperson who called for greater cooperation across the CPA Small Branches network.


Commonwealth Women Parliamentarians (CWP)
Women Parliamentarians from across the Commonwealth have met in Halifax, for the 7th triennial conference of the Commonwealth Women Parliamentarians (CWP) which focused on the theme of 'BreaktheBias: Gender Equality Today for a Sustainable Tomorrow'. Over 100 delegates saw leading figures addressing the conference and a new CWP Chairperson was elected.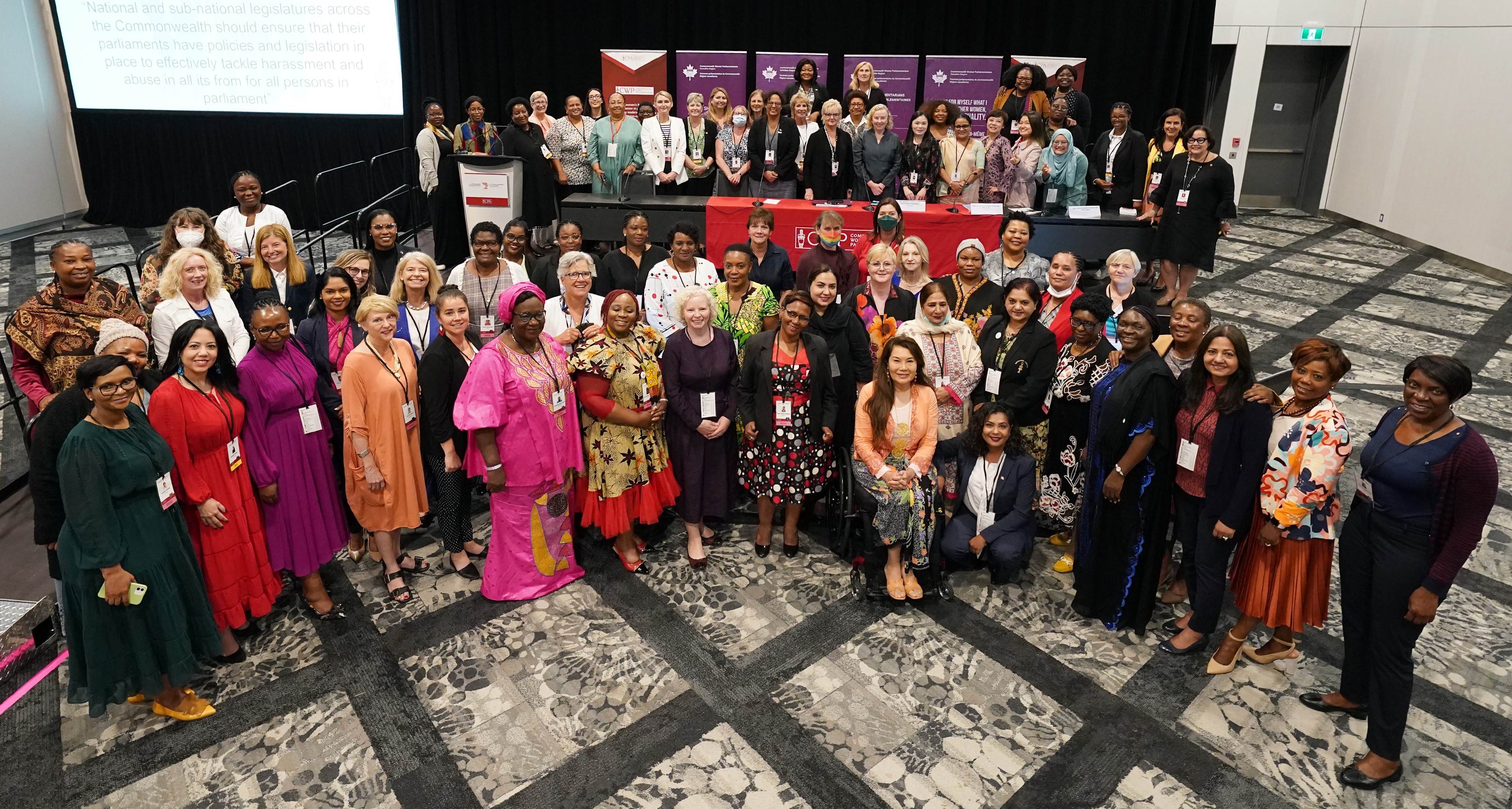 CPA meeting
CPA Regional Secretaries
CPA Regional Secretaries have met ahead of the 65th CPC to discuss regional activities and planning.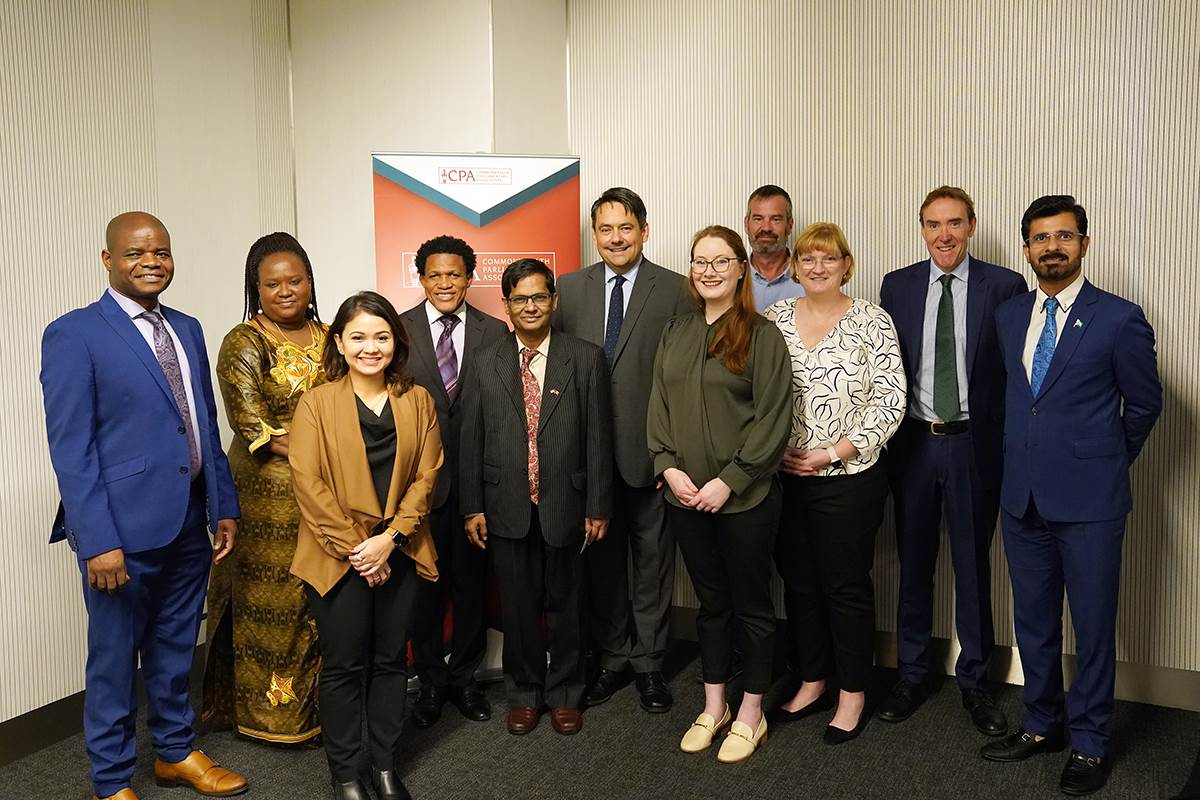 Images and resources
For the latest news and images from the 65th CPC - follow us on social media using the hashtag #65CPC
You can also download the latest images from the 65th CPC at the CPA's Flickr page.
The Parliamentarian: Canada Profile
65th CPC Supplement
Useful Links
65 CPC
Visit our CPC event hub to find out everything you need to know about the 65th Commonwealth Parliamentary Conference.
Commonwealth Parliamentary Conference
The CPA's annual Commonwealth Parliamentary Conference (CPC) brings together parliamentarians from across the Commonwealth to discuss global political issues.
Social Media
Connect with the Commonwealth Parliamentary Association on our social media channels
Feedback
The CPA and the CPC Hosts are keen to receive feedback on the 66th CPC. Please complete our feedback form on the Conference.