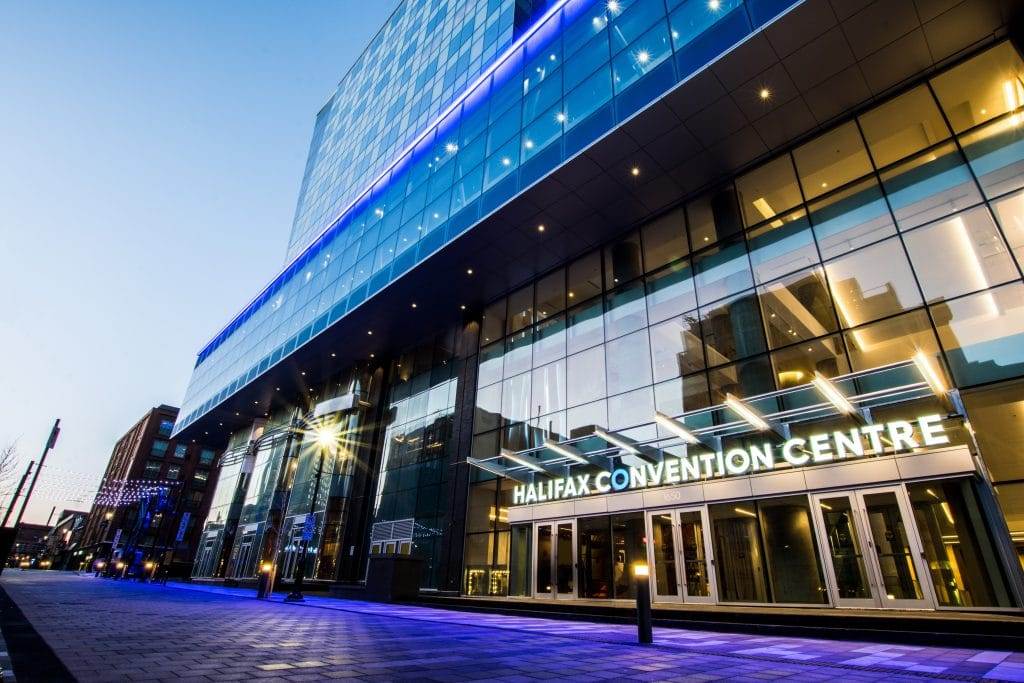 The CPC workshops offered delegates an opportunity to hear from Commonwealth Parliamentarians and global experts on a wide range of topics from sustainable development and accessibility to pandemic responses and gender sensitive Parliaments.
With the ever-increasing focus on greater scrutiny of Parliamentarians and the overall public trust deficit in Parliaments, the CPA's annual conference offers the opportunity for Members to benefit from professional development, supportive learning and the sharing of best practice with colleagues from Commonwealth Parliaments together with the participation of leading international organisations.
CPC Workshops
Find out about the workshops for delegates at the links below.
Download the Conference Programme
A draft programme for the 65th Commonwealth Parliamentary Conference taking place from 20 to 26 August 2022 in Halifax, Canada.
Useful Links
65 CPC
Visit our CPC event hub to find out everything you need to know about the 65th Commonwealth Parliamentary Conference.
CPC News
Find out all of the latest news, events and images from the 65th Commonwealth Parliamentary Conference.
Feedback
The CPA and the CPC Hosts are keen to receive feedback on the 66th CPC. Please complete our feedback form on the Conference.
Small Branches Conference
Find out more about the workshops for Members of Parliament from the smallest jurisdictions in the Commonwealth to discuss issues relevant to their Legislatures.