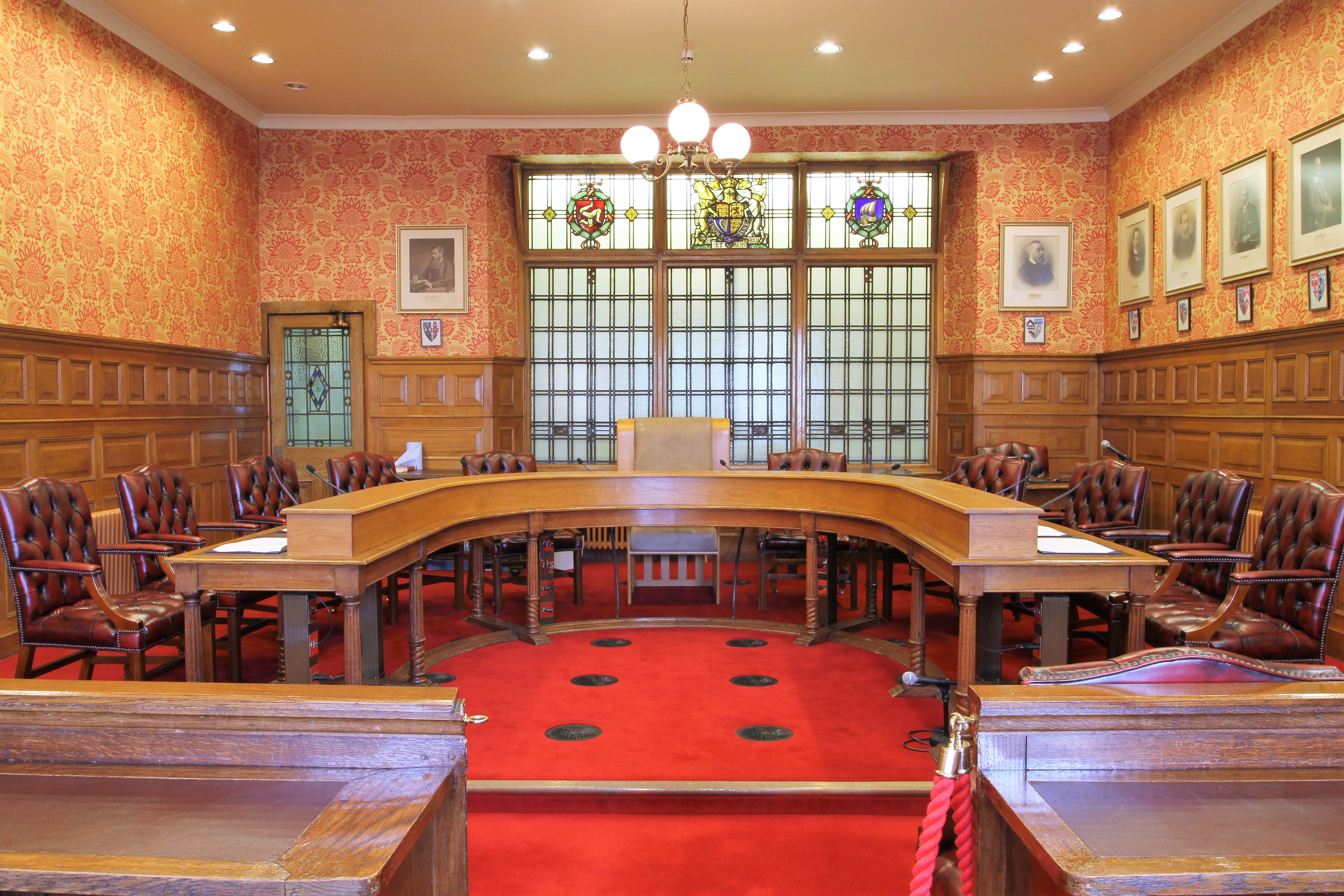 New Handbook on Parliamentary Financial Oversight for Small Jurisdictions
In the margins of the 38th CPA Small Branches Conference, McGill University (Montréal, Canada), in partnership with the CPA, launched a new 'Handbook on Parliamentary Financial Oversight: Adapting PAC Best Practices to Legislatures in Small Jurisdictions.' The author of the Handbook, Isabelle Watkinson, presented the Handbook's findings at the CPA Small Branches Workshop C on 'Financial Scrutiny and Oversight'.
The Handbook was a key output from a research project spearheaded by McGill and the CPA together with several other Commonwealth and global organisations and funded by Canada's Social Sciences and Humanities Research Council, with matching funds from the partners.
This project examined the interaction between oversight and corruption in small states, emphasising what works and what does not and applying the results in the development of region- and country-specific case studies of 'good practice.' In so doing, project partners helped fill the significant void in global knowledge regarding parliamentary oversight in smaller jurisdictions and, in particular, contributed to enhanced parliamentary development and better governance.
In a joint foreword to the Handbook, CPA Secretary-General Stephen Twigg and Rick Stapenhurst, Associate Professor at McGill University, said:
"We wanted to ensure that the output of our research was practical and relevant to Parliaments in small jurisdictions. This Handbook is one such output – a testimony to the decade-long collaboration between McGill University and the CPA – which we hope MPs and staff in Small Branches will find both interesting and useful."
This project was announced at the 37th CPA Small Branches Conference in Uganda in September 2019. Subsequently, around 30 small jurisdictions around the world, including more than two dozen CPA Small Branches, responded to a detailed questionnaire. 
---
Related online course: Public Accounts Committees
From the CPA Parliamentary Academy
This course is designed for Chairs, Members, aspiring Members and support staff of Public Accounts and equivalent committees.
It is free to access and complete at anytime on the CPA Parliamentary Academy and was co-created by CPA Headquarters and CPA UK, with funding from the UK Foreign, Commonwealth & Development Office (FCDO).
Useful Links
CPA Small Branches
Empowering small Parliaments and Legislatures to tackle big challenges.
Library
Find CPA toolkits, handbooks, reports and documents supporting democracy and good governance in Commonwealth Parliaments
Parliamentary Academy
Find out more about the CPA Parliamentary Academy - A Centre of Excellence for Commonwealth Parliamentarians
65 CPC
Visit our CPC event hub to find out everything you need to know about the 65th Commonwealth Parliamentary Conference.